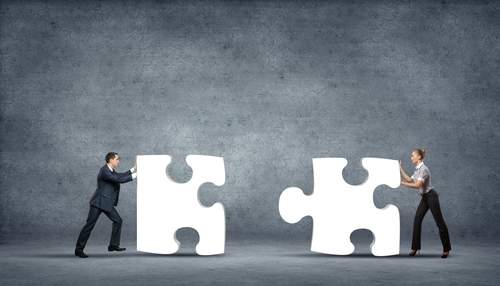 The American Insurance Association (AIA) and the Property Casualty Insurers Association of America (PCI) have started merger discussions to create a unified US re/insurance trade organisation.
If talks materialises, the united association will represent nearly 60% of the US property and casualty (P&C) market.
Commenting on the development, Anthony Kuczinski, president and CEO of Munich Reinsurance America and chair of the board of AIA and Kurt Bock, CEO of Country Financial and chair of the board of directors of PCI, said: "The respective Boards of AIA and PCI believe there is great benefit in a more unified policy and advocacy voice for property casualty insurers, given the unprecedented pace of change in the world and the resulting potential opportunities and challenges."
"There remains a great deal of work to do before our Boards are in a position to make a final recommendation to our memberships regarding a merger. Our respective boards are considering how to best represent our members and position the industry for the long-term opportunities in this period of unprecedented change."
In principle, the boards have agreed that the new organisation should continue to imitate the diversity of the united membership.
It should also promote both competitive insurance market solutions and improve US regulatory systems through public policy engagement.
Kuczinski and Bock further added: "Our goal would be to combine the best of both organizations into one preeminent thought leadership and advocacy voice for personal, commercial and specialty property casualty companies, while providing valuable information and compliance services."