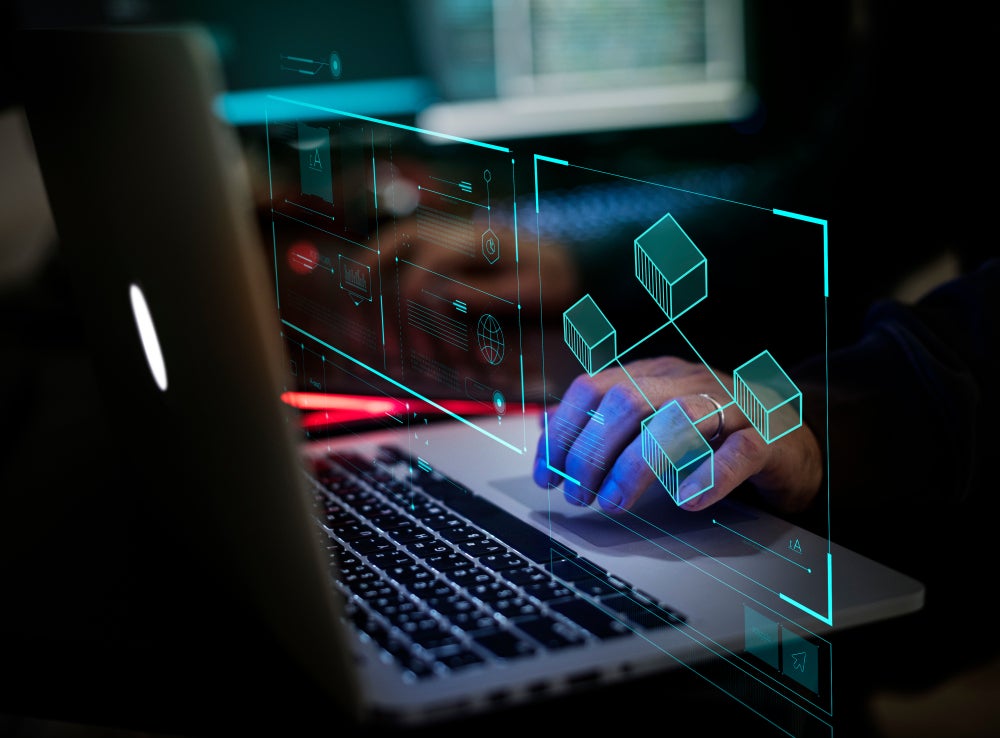 Cayman Islands domiciled reinsurer Topsail Re has chosen DXC Technology to implement an end-to-end solution to support the complete reinsurance life cycle.
The reinsurer will deploy DXC SICS solution, which is a core administration system. It offers automation across the complete reinsurance management life cycle.
The technology vendor claims that the solution will streamline the reinsurers' processing needs, from new business to renewal management and accounting to retrocession.
This reinsurance management platform is implemented on Amazon Web Services (AWS).
It is claimed that the platform will also facilitate treaty management, improve claims administration, ensure accuracy with accounting transactions.
Topsail Re chairman and CEO David Johnson said: "One of the core aspects of our business strategy is simplifying the reinsurance process for all parties and providing our partners with a stable, long-term platform.
"DXC's solution was the most comprehensive application of its kind and will save time and reduce costs through automation, as well as provide the reporting tools we need to meet regulatory requirements."
The platform will also slash operational costs to support anticipated expanded growth, the technology vendor added.
DXC Technology vice president and general manager of Global InsurancePhil Ratcliff said: "DXC is focused on helping Topsail Re optimize their reinsurance management life cycle as they continue to seize new business opportunities.
"Deployment of the DXC SICS solution will deliver the end-to-end platform Topsail Re requires and enable them to better serve customers."
It is being claimed that DXC's SICS platform has been deployed by over 100 insurance and reinsurance companies across the world.