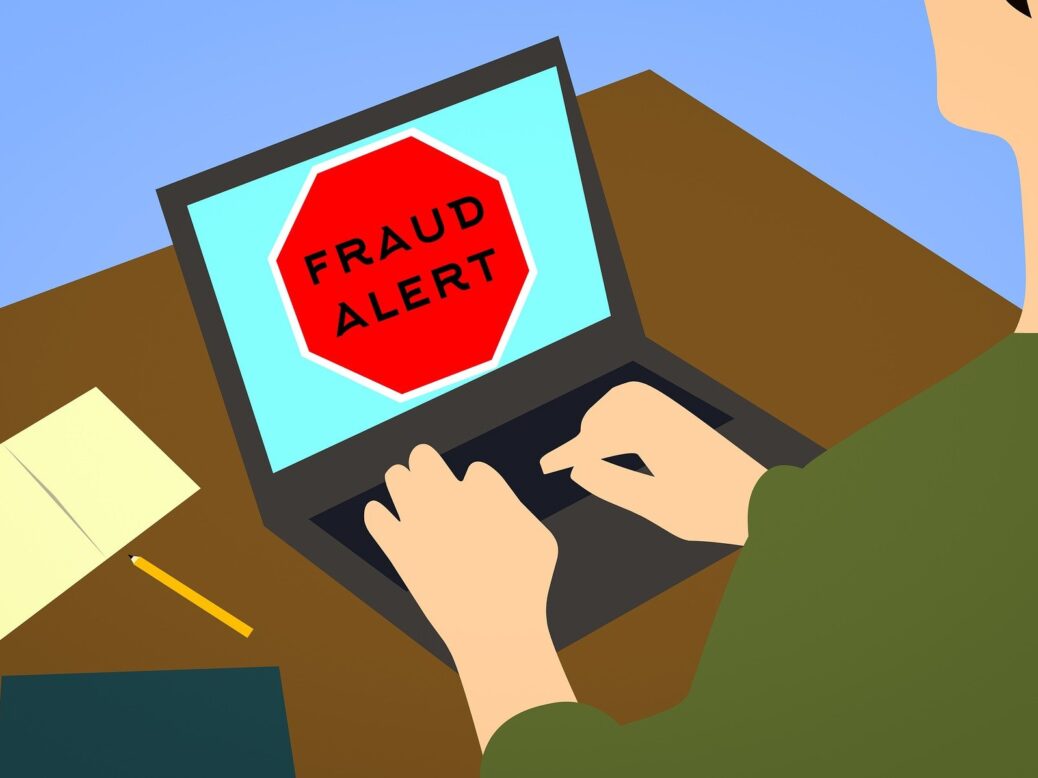 Japanese insurance company Tokio Marine has teamed up with Metromile Enterprise to use its artificial intelligence fraud-detection product.
The insurer will use Metromile DETECT for its property and casualty business in Japan to detect potentially fraudulent claims.
Metromile Enterprise's no-code claims platform analyses claims payment and accident data with Metromile DETECT to identify claims and process them on priority.
The solution leverages artificial intelligence (AI) and machine learning technologies to scan claims and routes them to appropriate divisions.
Tokio Marine Group section head Atsushi Wada said: "By combining artificial intelligence and the specialized know-how of our claims professionals, we can detect fraudulent claims more accurately and efficiently.
"Metromile DETECT helps our team respond to each case with a greater sense of urgency and further improve the quality of our claims service."
Metromile Enterprise general manager Amrish Singh said: "As much as 40% of property and casualty claims have some element of fraud. Metromile Enterprise empowers insurers to use modern machine learning models to catch more fraud than computerized rules-based approaches or human detection.
"We believe artificial intelligence like Metromile DETECT gives claims departments the best chance of staying up to date with the latest fraud schemes."
In July this year, FRISS, a fraud detection specialist for property and casualty insurance carriers, closed a $65m Series B funding round.
FRISS also leverages AI to detect fraud, mitigate risk, and support digital transformation.