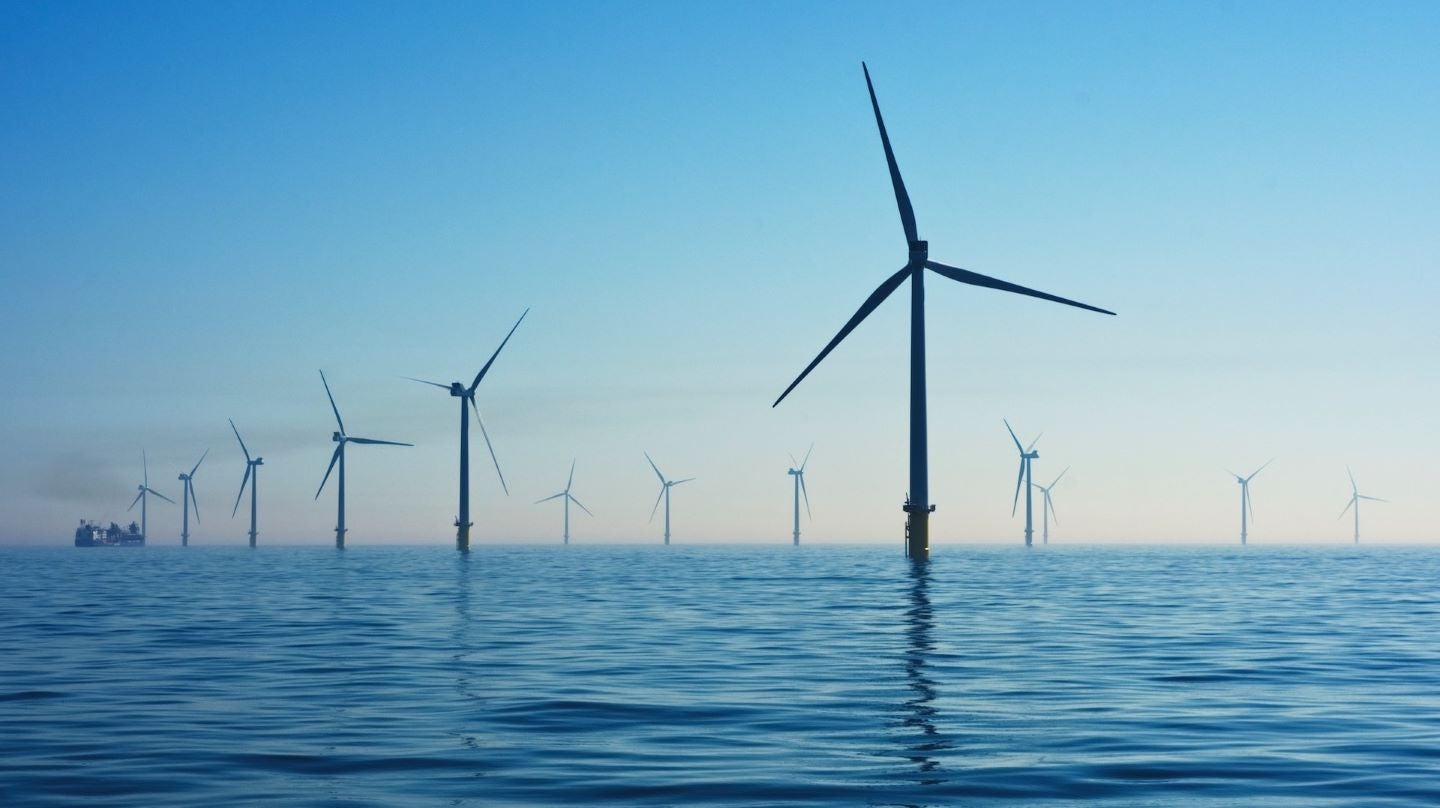 Speciality insurer Tokio Marine has formed a partnership with Clir Renewables to offer data-powered risk evaluations for renewables insurance services in Brazil.
Under the partnership, Clir will offer its Risk Survey solution to help insurers precisely identify and map project risks and highlight mitigation tactics.
The survey solution will also ensure transparency of communication between the insurer and the insured party.
Clir will deliver the insurer risk quotations and surveys leveraging Tokio Marine's insurance data and its 200GW of wind and solar risk data, as well as AI and technical expertise.
It will also use data-driven insights to identify catastrophic risks and develop effective risk-mitigation measures.
Clir's wide dataset will aid insurers in benchmarking against identical assets and identify industry-evaluated best practices for alleviating risks. 
This will empower Tokio Marine to carry out accurate underwriting, assign appropriate insurance coverage and cut down overall policy expenditures.
Tokio Marine Seguradora corporate products executive director Felipe Smith said: "Identifying, analysing, and knowing how to resolve highly varied risks is what makes the difference in the corporate insurance market.
"The service ensures that the client receives essential guidance on risks and how to best protect themselves.
"Without a doubt, this partnership with Clir gives us a great competitive advantage in a sector whose demand for insurance is only continuing to grow."
Tokio Marine Seguradora provides insurance for nearly 70% of the 32GW solar and 24 GW wind markets in Brazil.
The company's portfolio includes 50 renewable energy projects in the region, comprising 28 wind farms and 22 solar plants.
In August 2023, Tokio Marine entered a definitive agreement to divest its US-based subsidiary Tokio Marine Pacific Insurance to Calvo Enterprises.