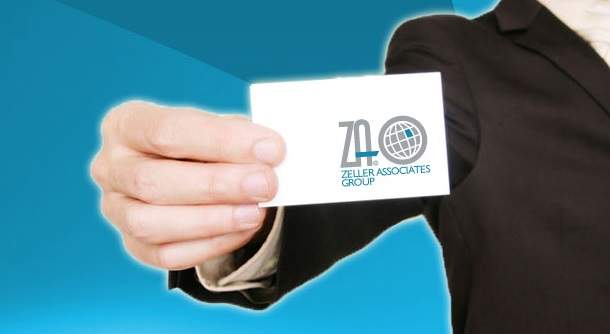 British insurance firm Thomas Miller has agreed to buy the managing general agency and insurance services operations of German firm Zeller Associates. Financial terms of the deal were not disclosed.
Hamburg-based Zeller services the shipping, trade and transport sectors. It also tends to the cruise and tourism industries.
The firm offers insurance underwriting and management, claims handling, loss adjusting and expert investigations through six operational businesses. It has a workforce of 37.
Commenting on the deal, Zeller Associates managing partner Harald Zeller said: "We have common values and vision for the future with our businesses playing an important role in Thomas Millers future growth strategy."
Thomas Miller chairman Hugo Wynn Williams added: "The acquisition of these businesses' specialist expertise across a broad range of marine transport related insurance services is an excellent and complementary addition to the Thomas Miller Group."
Thomas Miller offers management services for transport and professional indemnity insurance mutual. In addition, the firm also manages insurance facilities for self-employed barristers, and trustees of pension schemes, patent agents and housing associations.