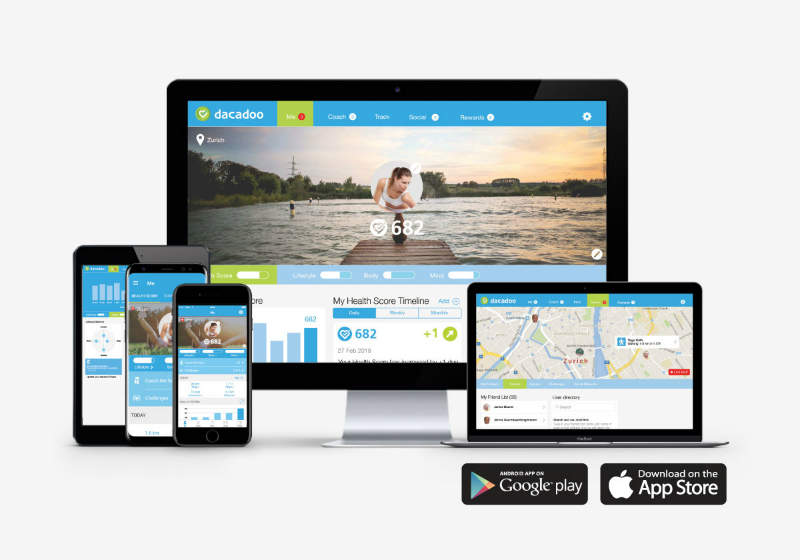 Thomas Cook has revealed plans to launch a new financial services division to enhance the insurance services it provides to customers.
Thomas Cook Money will use Thomas Cook's existing financial services, but will also focus on launching new products to help customers plan, save, borrow and spend their holiday money, both at home and abroad.
Thomas Cook Money will launch two new products in the UK this week, with the products then rolled out across other markets in the coming months.
The first new product, Roam will give holidaymakers control over their insurance, with an app that enables them to tailor their cover on a per-trip, per-day and per-person basis.
Roam offers the ability to manage everything via the app, up to the moment of departure, giving holidaymakers on-demand control over their travel insurance, including refunds on unused days should trips end earlier than expected.
The second product, Lyk, is a revamp of Thomas Cook's prepaid travel card offering.
Thomas Cook Money is led by Anth Mooney who joined from Virgin Money. Since joining the business in March 2017, Mooney has built a team to design, develop and manage the new products.
Peter Fankhauser, chief executive of Thomas Cook, said: "Digital disruption has thrown down a challenge to every industry. The launch of Thomas Cook Money, under the leadership of Anth Mooney, is our opportunity to transform the world of holiday money by embracing the very latest technology, both to serve our existing customers better and to appeal to a new set of customers with an innovative and fresh approach."