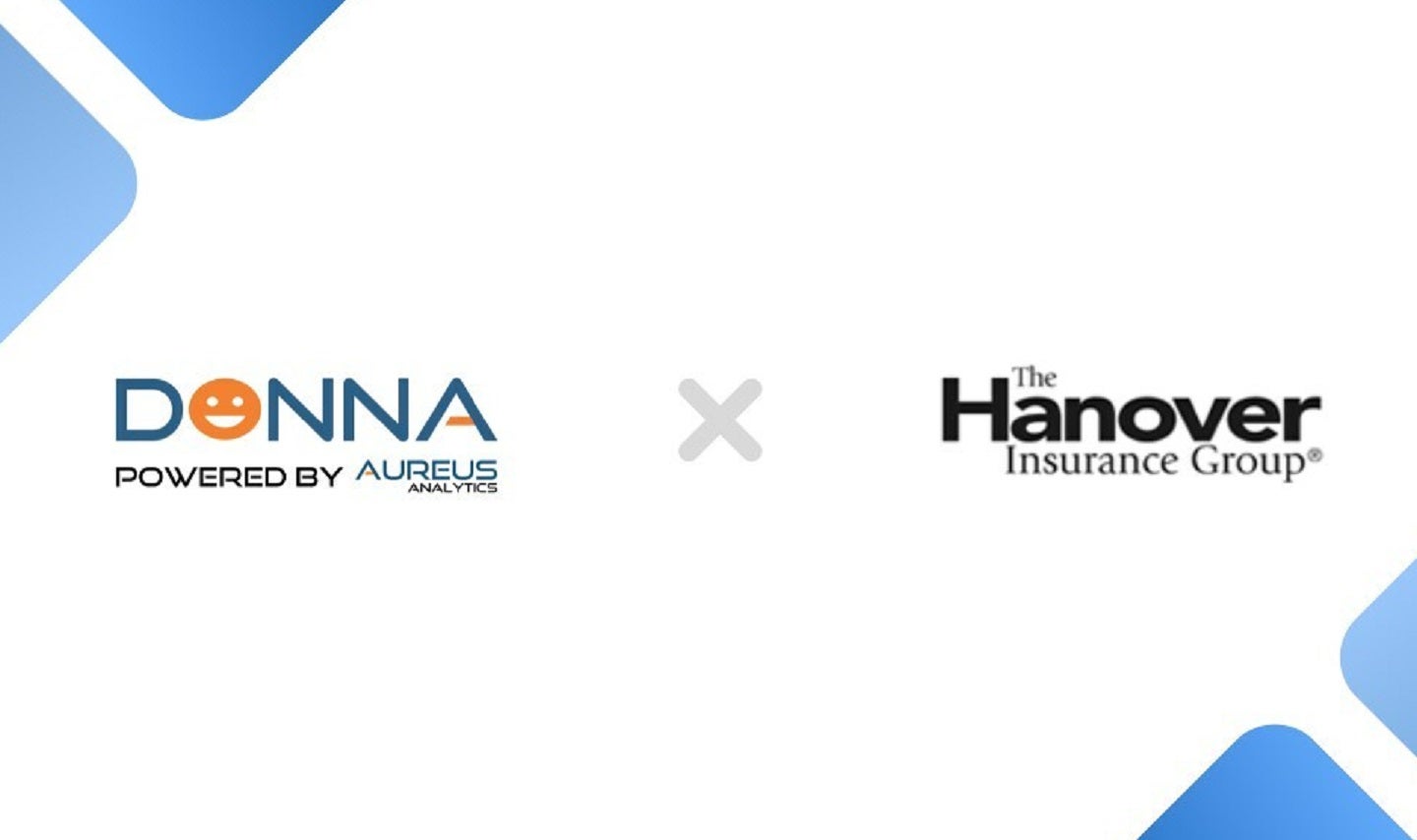 The Hanover Insurance Group is set to offer artificial intelligence (AI) technology company Aureus Analytics' DONNA platform to several of its independent agency partners.
DONNA is an AI and data analytics platform that has been designed for independent agents and brokers.
It enables independent agents to serve their clients in a better way and improve the clients' current book of business value.
Under the latest tie-up, The Hanover will deliver DONNA to offer additional real-time information to agency partners that use the company's Agency Insight capability.
DONNA will enable The Hanover's agency partners to provide an improved experience to their policyholders by helping the members with real-time insights into their clients.
Since its launch, DONNA is said to have processed more than $3bn of premiums.
The Hanover Insurance Group Corporate Strategy and Agency Insight Center of Excellence vice-president Michael D Lewis said: "With the independent agent at the centre of our strategy, The Hanover is committed to helping its agents and brokers support their customers and build their business for the future.
"Our Agency Insight capability is a distinct consultative analytical engagement to highlight key opportunities for our partners."
The Hanover, in partnership with its agent partners, currently provides usual and specialised insurance protection for small and mid-sized businesses, homes, automobiles and other sectors.
Aureus Analytics CEO and co-founder Anurag Shah said: "At Aureus, we have a strong belief in the power of data and its ability to transform the Independent Agency operations.
"We are extremely thrilled to work with The Hanover, who has been a leader in this space. This relationship will enable agencies to harness the power of AI and Data using our DONNA platform to build a competitive edge for themselves."