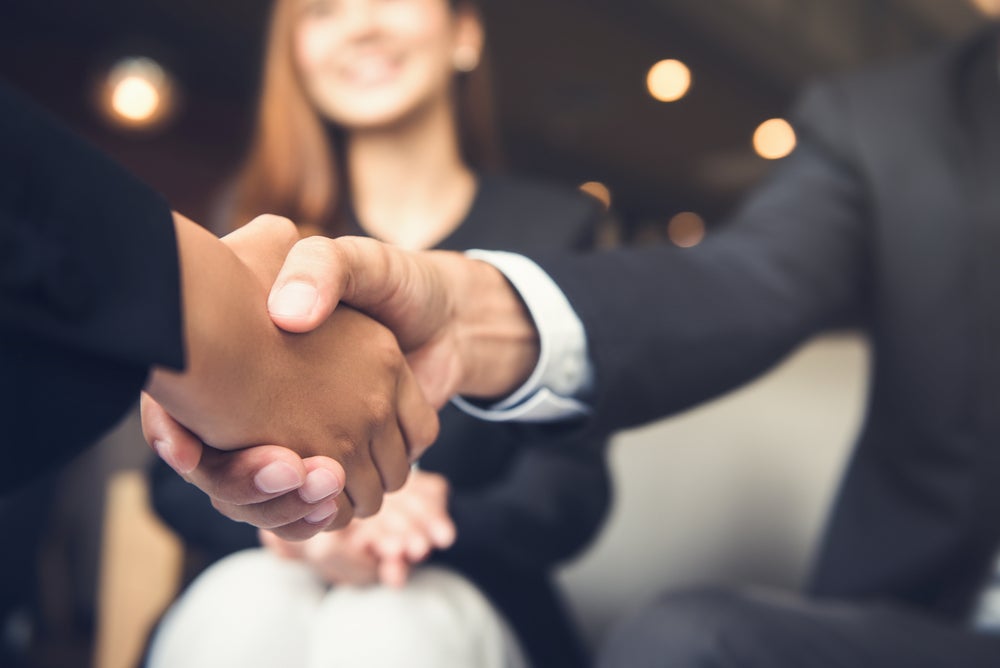 Thailand-based Siam Commercial Bank (SCB) has agreed to sell its entire stake in SCB Life Assurance to Hong Kong-based life insurer FWD Group for THB92.7bn ($3bn).
In terms of total value, it would be the largest-ever life insurance transaction in Southeast Asia.
Simultaneously, the Thai lender also entered into a long-term life bancassurance partnership with FWD.
As per the agreement, SCB will distribute FWD's life insurance products to its customers in Thailand for a period of 15 years.
Commenting on the deal, FWD Group CEO Huynh Thanh Phong said: "SCB is a leading bank in Thailand, with an extensive presence and deep local experience. We are fully committed to working with SCB and growing our business in Thailand.
"We are confident about our product capabilities and we are well aware of the needs and preferences of Thai banking customers. Through this collaboration, we will bring our combined product and digital capabilities to help customers achieve their financial goals and aspirations."
FWD Group in a statement said that SCB Life's customers will not be affected by the transfer of ownership.
Customers will continue to receive protections, benefits and customer services in accordance with the terms of their policies, the statement added.
SCB CEO Arthid Nanthawithaya said: "The bancassurance business remains a key long-term strategic priority for us. The establishment of this partnership with FWD will help create significant long-term value for our customers, shareholders, employees, and other key stakeholders, bringing together the unique strengths of both SCB and FWD.
"In addition, FWD, as a leading regional insurer with best-in-class customer propositions, strong digital capabilities, and a highly experienced management team, shares our long-term growth aspirations for the life insurance business in Thailand and the value of customer-centricity, which underscore our commitment to clients and this partnership."
FWD Group has been eyeing insurance businesses across Asia. It has now agreed to buy the Hong Kong business of American insurance giant MetLife.