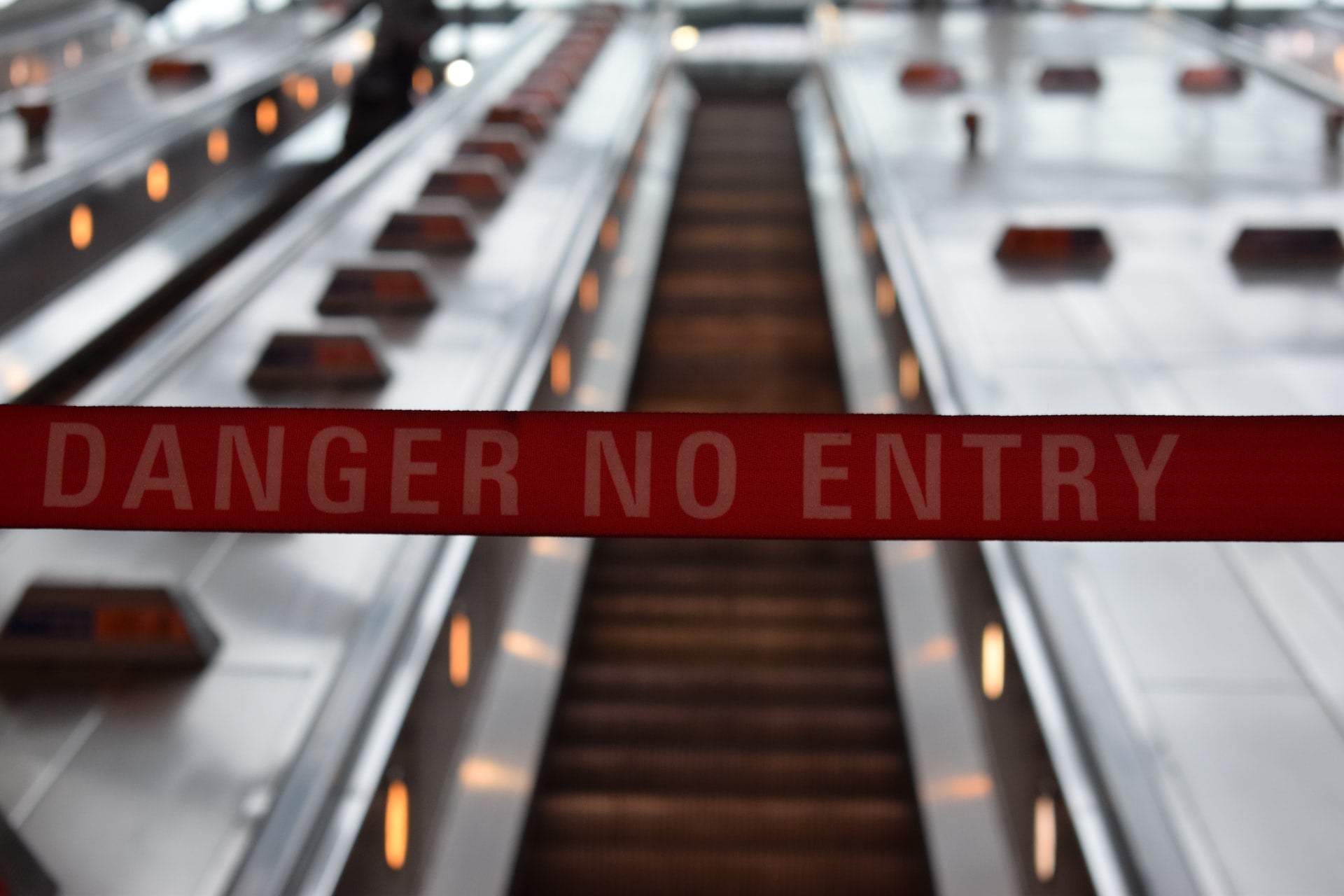 Thailand's Office of the Insurance Commission (OIC) Board has directed Asia Insurance 1950 to temporarily stop offering non-life insurance.
OIC Secretary-General Suthiphon Thaveechaiyagarn revealed that the decision was taken because the insurer does not have a stable financial position.
Thaveechaiyagarn added that Asia Insurance's liabilities have exceeded its assets and the capital adequacy ratio may be lower than the criteria prescribed by law.
Therefore, concerns have emerged over the company's ability to pay debts. It has also been stopped from accepting new customers.
Additionally, there was also late claims payment, which is a violation of the Commerce Ministry's regulations.
OIC has ordered the insurer to resolve the financial and operational issues and provide an adequate capital adequacy ratio as prescribed by law within 30 days.
Asia Insurance has also been asked to provide details of the insurance policies that it has to payout and accelerate compensation payments to the insured.
Earlier this month, Thai insurtech Sunday raised $45m in a Series B funding round.
In other Asian insurance industry news, British insurance giant Prudential unveiled plans to raise approximately $2.25bn (HK$22.5bn) through a share offering on the Hong Kong Stock Exchange (HKSE).
Before that India's HDFC Life agreed to acquire Exide Life Insurance from Exide Industries in a deal worth $915.5m (INR66.87bn).
In August it was reported that China's banking and insurance regulatory authority has ramped up its scrutiny of online insurance companies amid an ongoing crackdown on the tech industry.