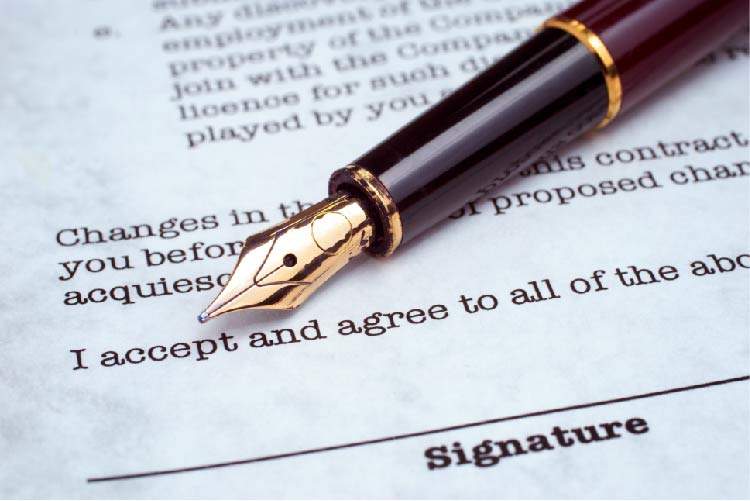 M&G Prudential, the UK and European savings and investments business of British insurer Prudential, has awarded an additional £500m ($668m) contract to India-based Tata Consultancy Services (TCS) to digitally transform its business.
With the latest agreement, which is extension to a similar 10-year contract worth £500m ($690m) signed in January this year, the deal size has crossed $1.3bn mark.
As per January's agreement, TCS agreed to provide administration services to nearly four million customer policies. The expanded deal will include an additional 1.8 million contracts.
Using its digital platform BaNCS, TCS will now provide administration support to a total of 5.8 million life and pensions contracts.
Prudential UK CEO Clare Bousfield said: "As we move towards an independent M&G Prudential we continue to transform our business to keep pace with the needs of our customers. We are confident that extending our strategic partnership is the right thing to do.
"Our customers will benefit from a better experience, digitally enhanced systems, tools and service, while the colleagues who have been central to our success in servicing our customers will join a rapidly growing business and have access to many opportunities that being part of a world leading IT services company can deliver."
As a result of this outsourcing contract, nearly 400 jobs from M&G Prudential's current service provider will be transferred under the TUPE arrangements to TCS' FCA-regulated, UK subsidiary. An additional 183 jobs in India are also likely to move from M&G Prudential to TCS.
TCS president and global head of banking, financial services and insurance platform Suresh Muthuswami said: "Earlier this year, we embarked on a journey to digitally transform and provide an enhanced service for M&G Prudential customers.
"We are delighted to have expanded this partnership which will help accelerate the growth agenda for M&G Prudential.  We remain committed to deliver greater speed, agility and flexibility through our BFSI Digital Platform."