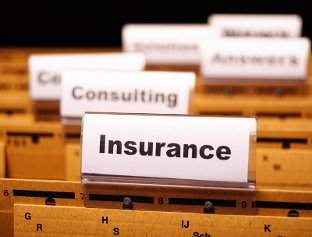 Tata AIA Life Insurance Company has a launched new offering, MahaLife Magic which provides income protection along with better returns.
Speaking about the new product, Tata AIA Life product development vice president Shivdutt Das said Tata AIA Life Insurance MahaLife Magic is a limited pay plan which provides the customer with the dual benefits of protection and growth.
"In addition, it helps in building up of customer's target corpus through the magic of compounding," Das added.
The latest offering joins the company's several new services that are in compliant with the new IRDA guidelines applicable from 1 January 2014.