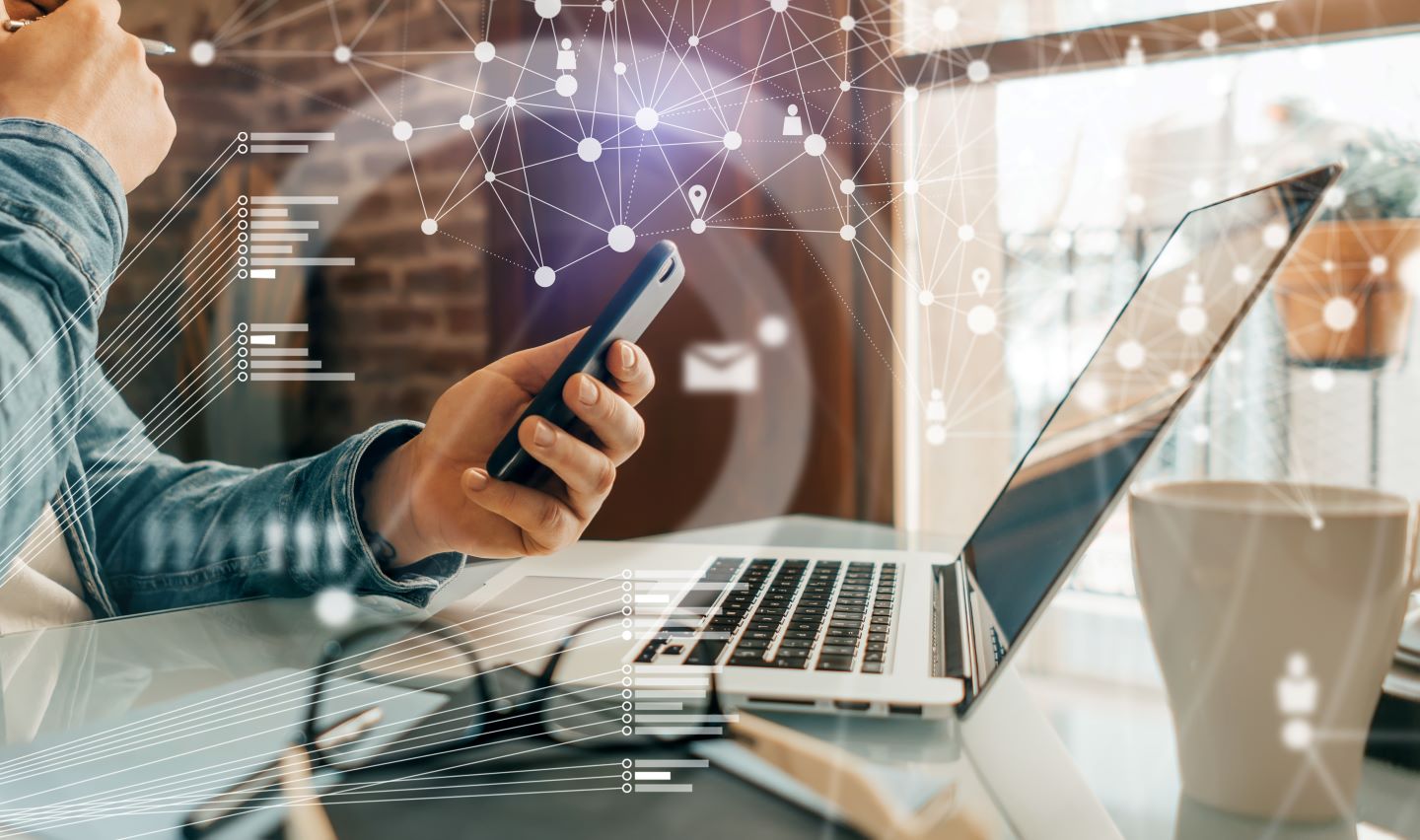 Perspecta has concluded a merger deal with TalisPoint, a provider of data and network management solutions for the workers' compensation, and property and casualty markets.
The companies did not disclose the financial details of the deal.
TalisPoint focuses on delivering data and network management offerings to insurers and insurance plans in workers' compensation, and property and casualty (P&C) markets.
Through this merger, Perspecta plans to bolster its technological expertise as well as its position in the workers' compensation industry.
Under the arrangement, current Perspecta CEO Howard Koenig will lead the merged business.
TalisPoint co-founder and CEO Monique Barkett will take up the role of the workers' compensation and P&C division president.
Perspecta co-founder and chief operating officer April Stiles will now serve as the group health and government divisions president.
Koenig said: "Adding TalisPoint's deep workers' compensation expertise and cutting-edge service offerings to our existing capabilities will provide both firms' clients with a full suite of service offerings.
"We are truly building a world-class team that will continue to drive innovation to enhance our clients' experience."
The latest business combination comes after private investment entity 5th Century Partners purchased Perspecta in February 2023 to expedite its growth and raise capital.
Stiles said: "The benefits of the combination of both firms are more than just technology platform based.
"The cultures of both firms are extremely compatible and will make for a stronger and more successful organisation moving forward that can serve our clients with the highest standards."