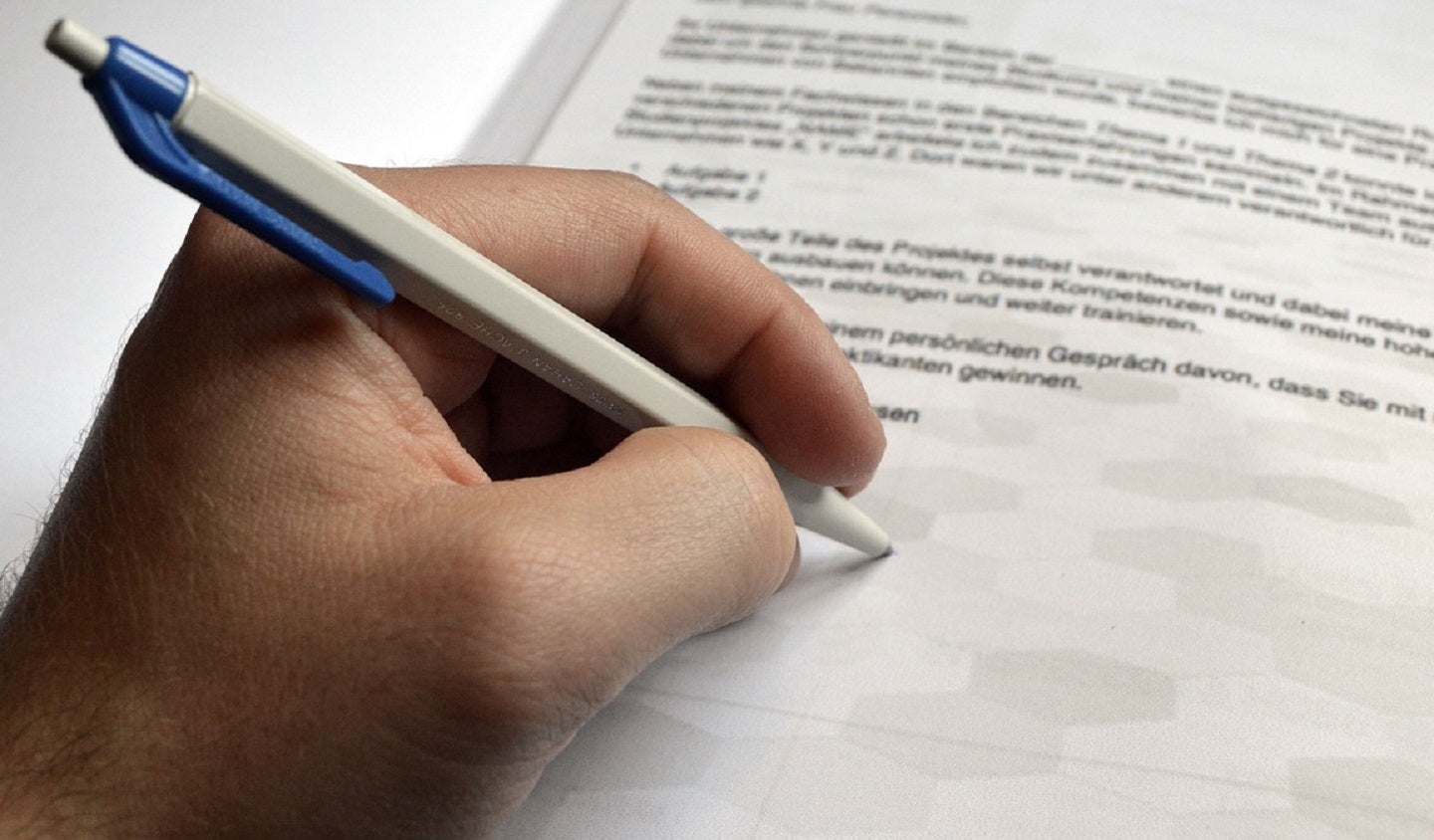 Germany-based insurance group Talanx Group's Retail International division has entered into a purchase deal to buy Liberty Mutual Insurance's Latin America operations for around €1.4bn.
The deal will be carried out through Talanx subsidiary HDI International.
It includes Liberty Mutual subsidiary Liberty Seguros' personal and small commercial activities in Brazil, Chile, Colombia and Ecuador.
The deal also comprises Liberty Specialty Markets' direct insurance operations in Brazil, Chile and Colombia.
Itexcludes Liberty Specialty Markets' facultative reinsurance, Liberty Mutual Reinsurance treaty reinsurance and Liberty Mutual Surety businesses.
The excluded business will continue to run in Brazil, Chile and Colombia.
The deal helps Talanx to become the third largest insurer in terms of premium income in Latin America's property and casualty sector.
The acquisition, which awaits approval from relevant governmental and regulatory agencies, is anticipated to close by the first half of next year.
It is also subject to customary purchase price adjustment mechanisms.
Talanx board of management chairman Torsten Leue said: "With the acquisition of these Liberty Mutual operations we are continuing our success story in Latin America.
"The acquisition fits seamlessly into our strategy of achieving market-leading positions in our core markets through organic and inorganic growth.
"Alongside Europe, Latin America is one of our core regions in the retail business. We are therefore pleased to be among the top three in Latin America with this acquisition."