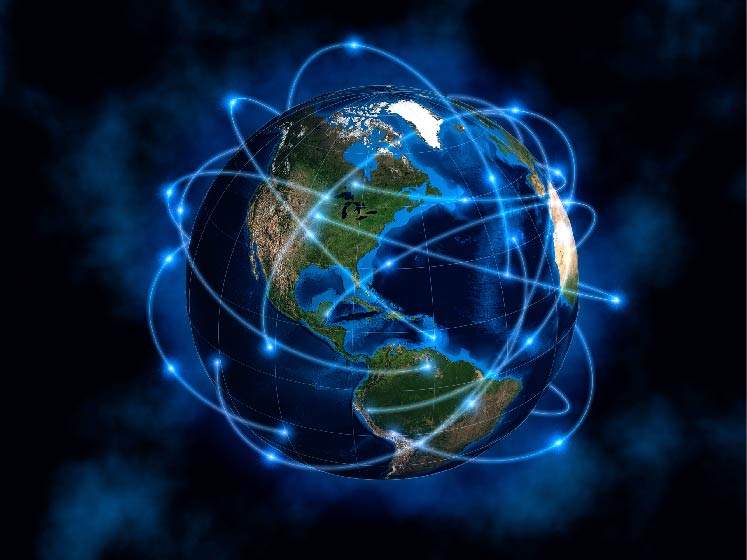 Takaful Malaysia has rolled out a sales portal dubbed 'Click for Cover', as part of its plan to foray into digital insurance business.
Currently, the new online sales channel offers motor, personal accident (pa) and medical insurance products.
The insurer claims that its customers enjoy seamless buying experience while purchasing insurance products online.
Takaful Malaysia group CEO Dato' Seri Mohamed Hassan Kamil said: "The launch of our digital strategy plan signifies our commitment towards revolutionising the way we will grow our business by digital transformation our sales and operations.
"By embracing digital tools and technology to offer up differentiated product offerings and services, we will delight our customers with a better user experience, enhanced protection products and high quality service.
"Our customers will benefit from an integrated multi-channel experience and this is part of our ongoing efforts to stay ahead of the curve."
The launch ceremony also marked the signing of an agreement with Fusionex International, a provider of data technology, analytics and AI solutions, and ReMark International, a digital insurance marketing company.
Additionally, co-operation arrangements for online distribution with Lembaga Tabung Haji (LTH) and Bank Islam (BIMB) were signed to introduce online Takaful products to LTH and BIMB customers.