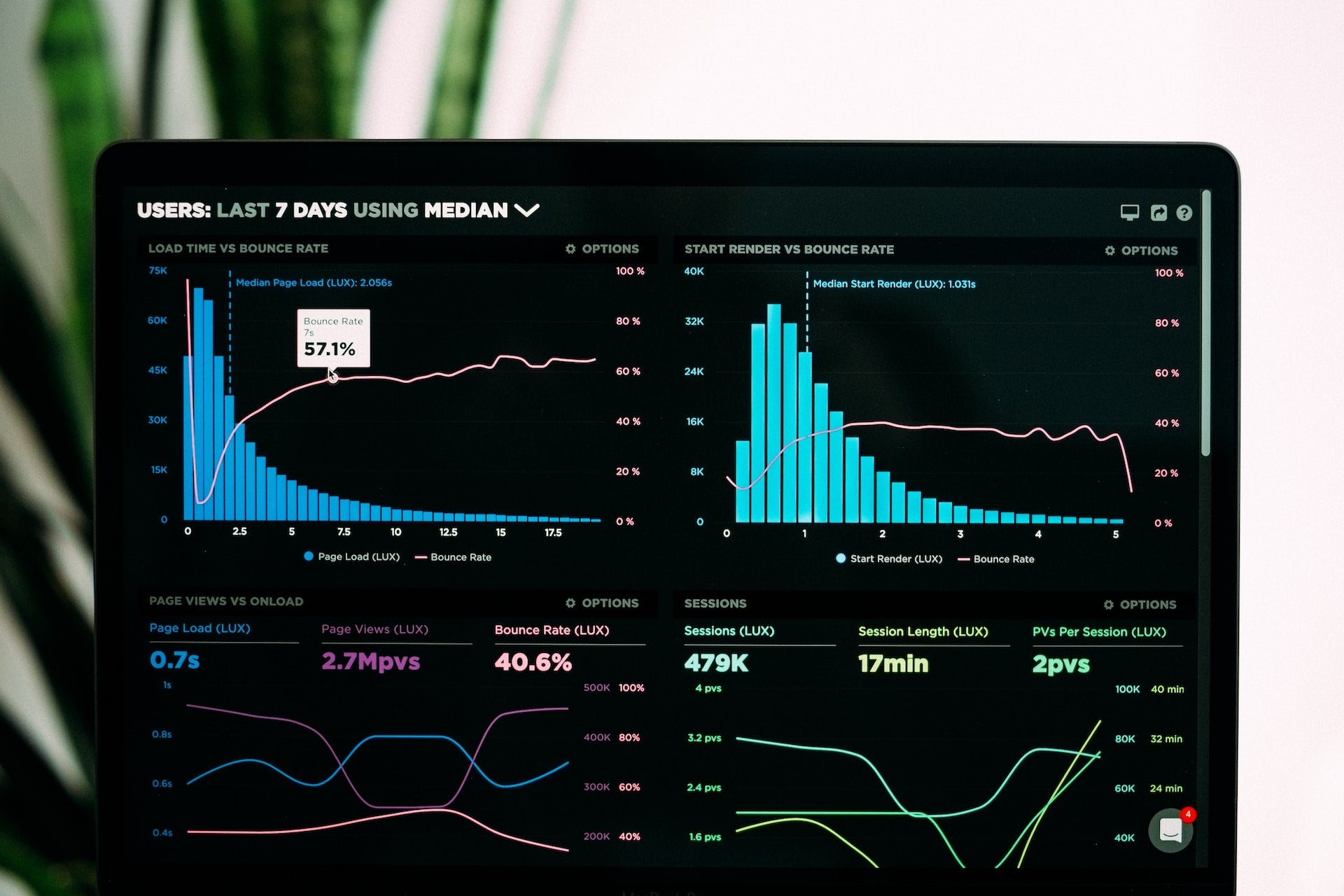 TAI (Tindall Associates), a life reinsurance administration software and services provider, has launched a new reinsurance analytics solution.
Called TAI Insights, the new solution leverages analytics to help clients enhance efficiency in risk management and operational processes.
The new offering is powered by Comotion, a technology vendor that develops solutions for the life insurance and finance industries.
With a customisable dashboard, clients can conduct deeper analyses of their reinsurance programmes by monitoring the business performance of their reinsurance portfolio and actuarial teams.
They can use the tool to analyse the risk of client/policyholder concentration and match their reinsurance programme to their level of company risk tolerance.
TAI senior vice president, of business development Brian Traxler said: "At TAI, we strive to drive administrative efficiencies while reducing operational and financial risk for our clients.
"With our new Insights tool, clients can analyze, evaluate, and make decisions about their reinsurance portfolio at the press of a button, in ways they could not do before."
Comotion CEO Tim Vieyra said: "Comotion was founded to use the power of cloud and data analytics to drive positive change in the financial services industry. We are very happy to be partnering with TAI to bring this revolutionary toolset to life insurers."
With clients in the US, Canada, Bermuda, the Caribbean, the UK, South Africa, and Hong Kong, TAI claims to be the market leader in life reinsurance systems in North America.