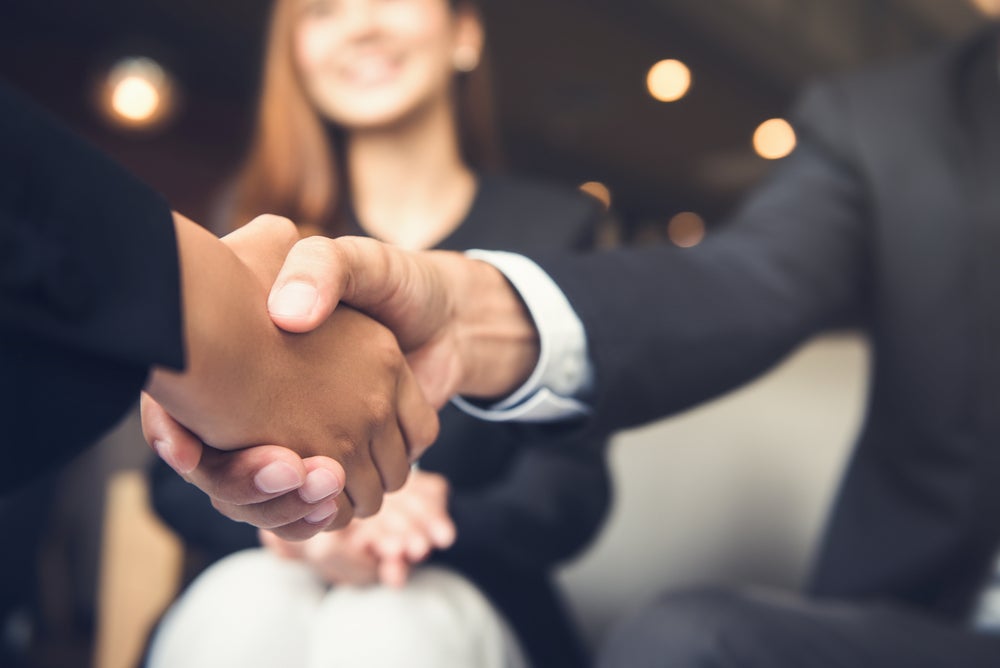 Syncora Holdings has signed an agreement to sell its completely-owned New York financial guarantee insurance subsidiary Syncora Guarantee (SGI), to Star Insurance Holdings for $392.5m in cash.
Star Insurance is an entity organised by GoldenTree Asset Management, on behalf of GoldenTree's managed funds and account.
Besides the cash purchase price, after the completion of the divestment, Syncora will have cash of $32m and particular non-core assets currently held at SGI, including some non-cash assets of Pike Pointe Holdings, and an 80% stake in Swap Financial Group.
The completion of the deal is subject to customary conditions, including regulatory approvals.
The deal is expected to close by the end of the fourth quarter of 2019 or during the first quarter of 2020.
This deal will not require the approval of shareholders of Syncora.
Since March, Syncora has been working with its financial advisor Moelis & Company and its US legal advisor Debevoise & Plimpton. It began a formal review process to look at strategic options, which included the divestment of SGI.
Following several rounds of bidding, the board of directors of Syncora chose GoldenTree's bid.
Syncora CEO and president Frederick Hnat said: "This agreement is the culmination of years of hard work and focus on our core strategies of risk reduction, asset monetization and enhancing value for our shareholders.
"We are very pleased with the terms of the agreement with Star Insurance, an entity organised by GoldenTree, one of the largest independent asset managers focused on credit, and believe that it helps accomplish our long stated goal of optimizing shareholder value and returning capital to shareholders."
The agreement with Star Insurance enables Syncora to consider other acquisition proposals received before 5pm Eastern time on 13 September.
If Syncors receives a better offer, it has the right to terminate the agreement and pay Star Insurance a termination fee of $15,700,000 in addition to reimbursing Star Insurance's reasonable expenses of up to $3,000,000.