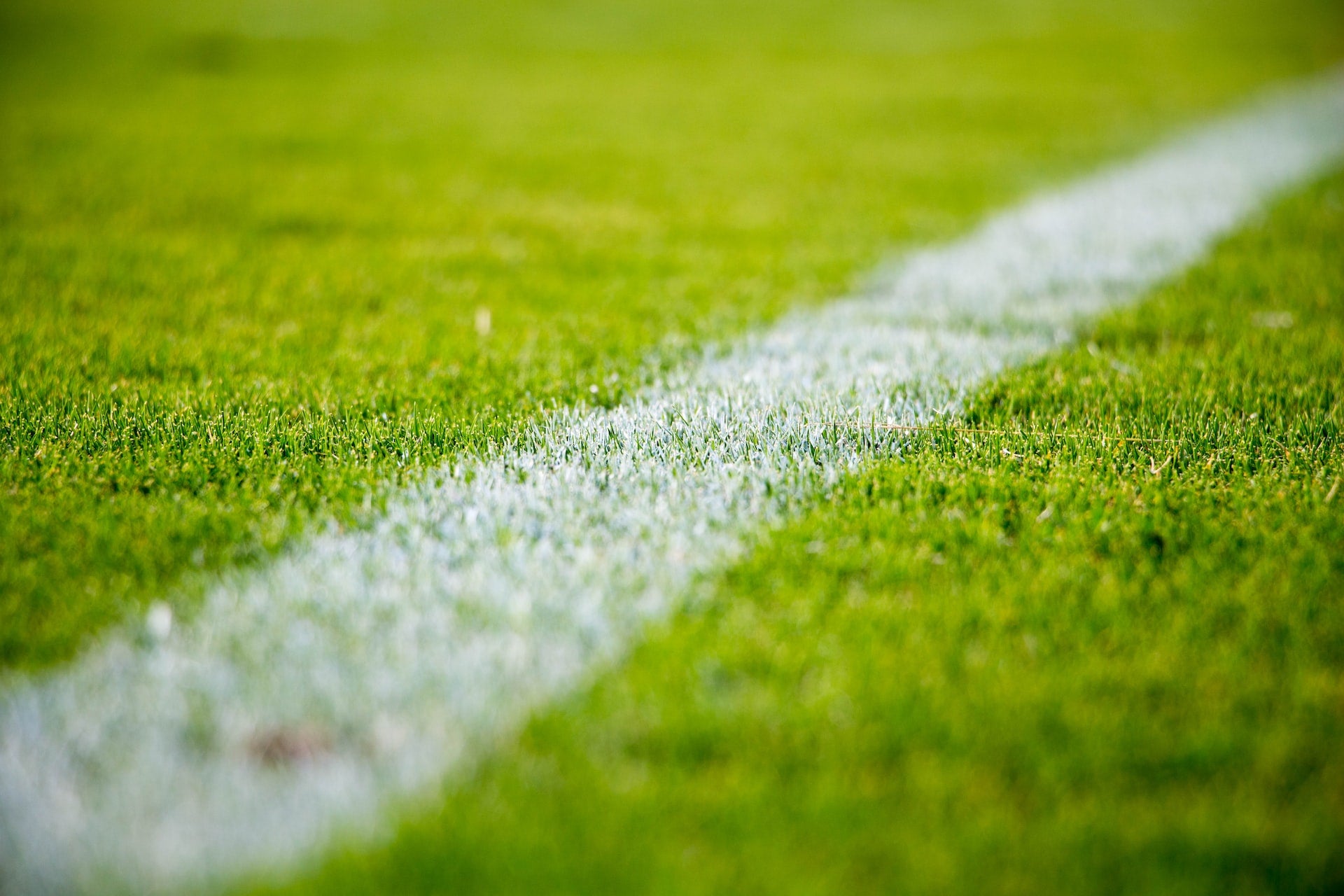 Swiss Re has unveiled plans to split its current reinsurance business unit into P&C Re and L&H Re to streamline organisational structure.
The restructuring, aimed at simplifying structures, enhance efficiency and client experience, will be effective 3 April 2023.
Each unit, the reinsurance giant noted, will have complete authority over the respective underwriting and claims management processes.
Swiss Re has selected Urs Baertschi and Paul Murray to head P&C Re and L&H Re, respectively.
Baertschi is currently the CEO of Reinsurance EMEA while Paul Murray is currently CEO Reinsurance Asia Pacific.
Swiss Re Corporate Solutions will continue to function as a business unit under the leadership of Andreas Berger.
Furthermore, Moses Ojeisekhoba, currently CEO Reinsurance, has been given responsibility to lead the newly formed Global Clients and Solutions Business Unit.
The Global Clients and Solutions unit will comprise the client management teams servicing Swiss Re's global reinsurance clients, Public Sector Solutions, iptiQ and Reinsurance Solutions.
Commenting on changes, Swiss Re group CEO Christian Mumenthaler said: "The planned changes will emphasise performance accountabilities and bring clear efficiencies. The simpler set-up with shorter decision paths will also result in enhanced client focus."
Swiss Re added that the reorganisation, which is subject to receipt of regulatory nods, will not change the way the company reports its financial results externally. Swiss Re Group, which was founded in 1863, operates through a network of around 80 offices globally.