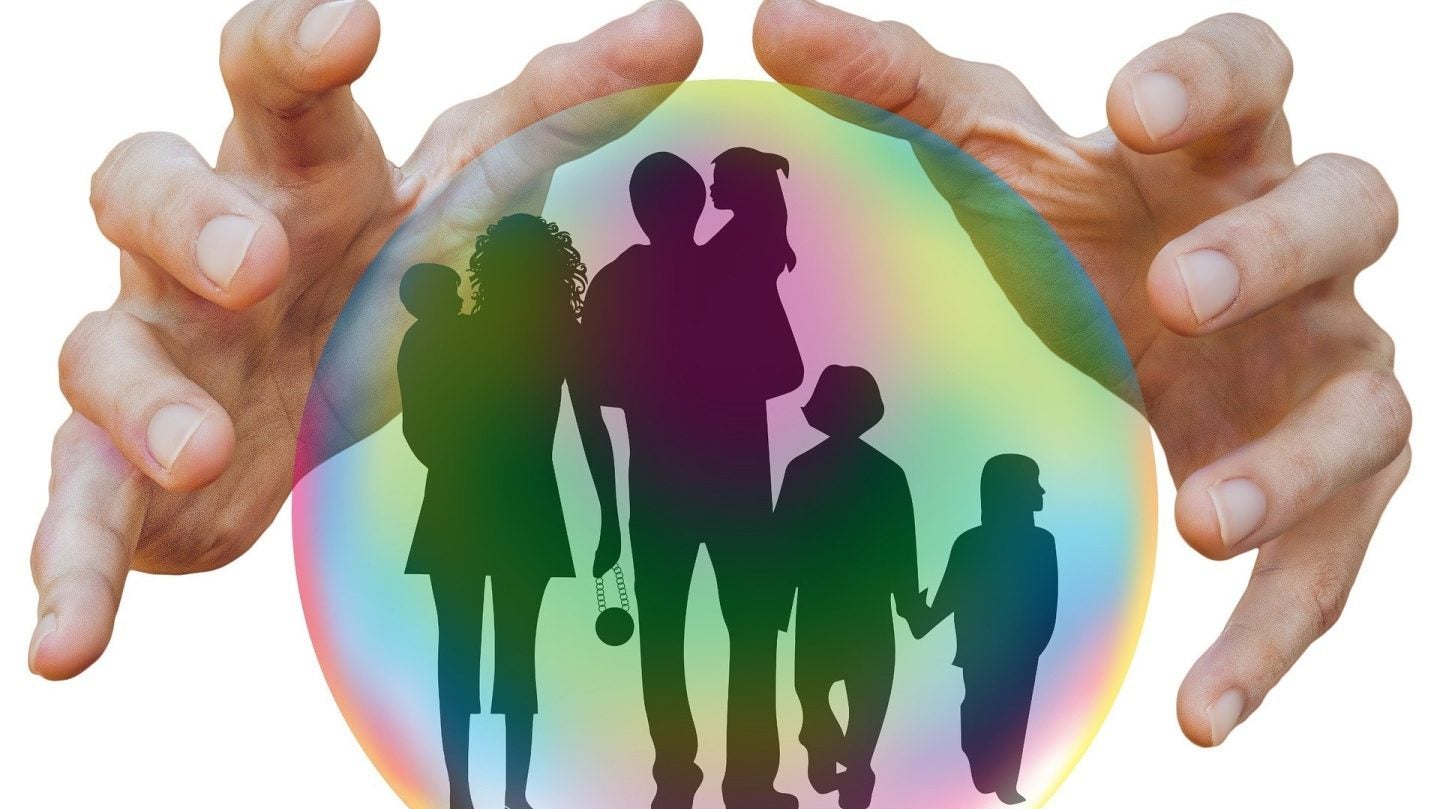 Swiss Re has posted a net profit of $643m in the first three months of 2023, benefitting from strong performance across its divisions despite claims tied to natural catastrophes.
In Q1 2022, the insurer had registered a net loss of $248m.
Net premiums earned and fee income across the group stood at $11.1bn in the three-month-period ended 31 March 2023, up 4% from a year ago.
Return on investments grew to 2.8% from 0.7%, while return on equity increased to 19.1% from –4.6%.
In the P&C Re segment, net income rose to $369m from $85m.
The growth was attributed to higher investment results and price improvements, which offset the impact of elevated claims from the earthquake in Turkey and Syria, Cyclone Gabrielle and flooding in New Zealand.
The segment's net premiums in the quarter were $5.8bn, an 8.5% rise from $5.3bn a year ago.
L&H Re posted a net income of $174m in the three months to March 2023, as against a loss of $230m in the prior year.
The growth was said to be driven by higher investment income as well as a steep fall in claims linked to Covid-19.
Net premiums earned and fee income stayed flat at $3.8bn.
Looking ahead to 2023, L&H Re projects a net income of around $900m, taking into account the higher mortality in winter.
Net income at Corporate Solutions increased to $168m from $81m, while net premiums earned fell to $1.3bn from $1.4bn.
In iptiQ, gross premiums written dipped 5.2% to $218m from $230m.
Swiss Re group CEO Christian Mumenthaler said: "In an uncertain macroeconomic environment, we continue to focus on achieving our ambitious profit target of more than USD 3 billion for the Group in 2023.
"The successful P&C Re renewals so far this year and a good start in L&H Re and Corporate Solutions underpin our confidence, supported by rising interest rates, cost discipline and a very strong capital position."