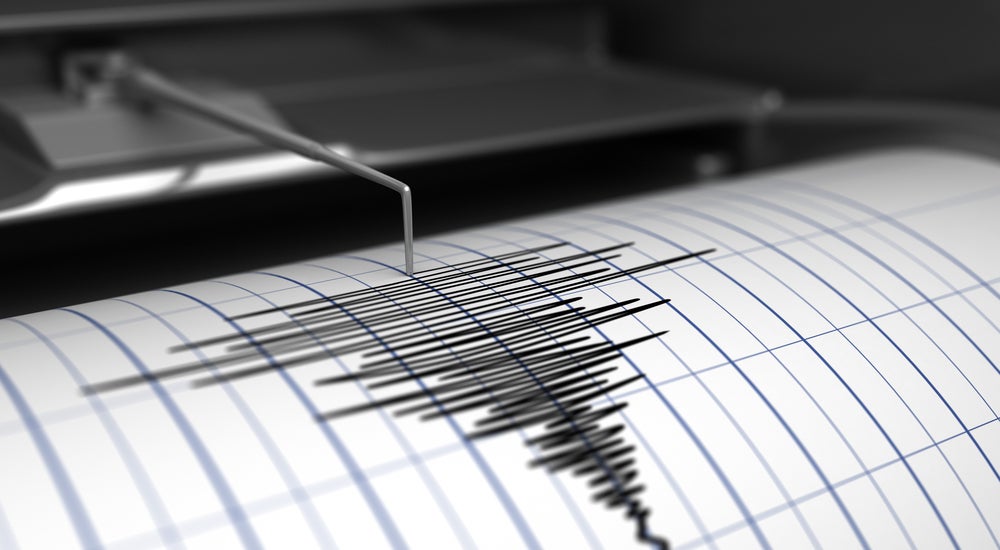 Swiss Re in collaboration with primary insurer Falls Lake and managing general agent Arrowhead has rolled out a new parametric earthquake insurance solution.
Known as Quake Assist, the new parametric earthquake insurance offers business interruption (BI) cover within California, even if no damage is caused to the insured's building.
The offering, which has been designed for small and medium-sized businesses (SMEs), automatically pays the coverage payments once certain conditions are met.
Safeguarding properties from Earthquakes
The customers will be paid claims based on the severity of the earthquake (4.0 or greater) and the distance of the policyholder from the epicentre.
The proprietary model for Quake Assist was developed by Swiss Re, while insurance partner Falls Lake offers the capacity.
The product will be marketed and sold to businesses through Arrowhead General Insurance Agency.
Arrowhead executive vice president Steve Bouker said: "What makes this product unique is the fact that the insured's property doesn't need to have experienced any damage, for this business interruption coverage to take effect. It's triggered when a business is closed due to an earthquake."
Bouker added: "Even though they may be closed and losing income, business owners still have on-going expenses such as payroll and rent. This programme provides peace of mind to business owners, knowing they're covered."
Swiss Re has been introducing a number of innovations to the sector in 2019.
It has has trialled satellite imaging to improve claim settlement process in its crop insurance scheme.
The reinsurer has already completed a pilot project with the Maharashtra government in India.
Swiss Re India branch head of CM P&C was quoted by The Hindu Business Line as saying: "One example of the new technology we have brought into the country is in the agriculture sector. Satellite imaging is quite powerful these days.
The satellite imaging can be used to quickly estimate the drought level or soil moisture content level in a particular area.
Using the image, the farmers can be paid claims quickly in case the area has suffered from drought.
In addition, it has rolled out a parametric water-level insurance solution, known as Flow, in Europe.
The insurance product has been designed to safeguard companies in Europe from the financial impact of high or low river water levels.
The index-based product will enable European firms to lessen the financial impact of high or low river water levels.
The tailored index tracks the client's water level exposure related to revenues and costs. Each client is offered the tailor-made coverage that is calibrated to the individual exposure level.