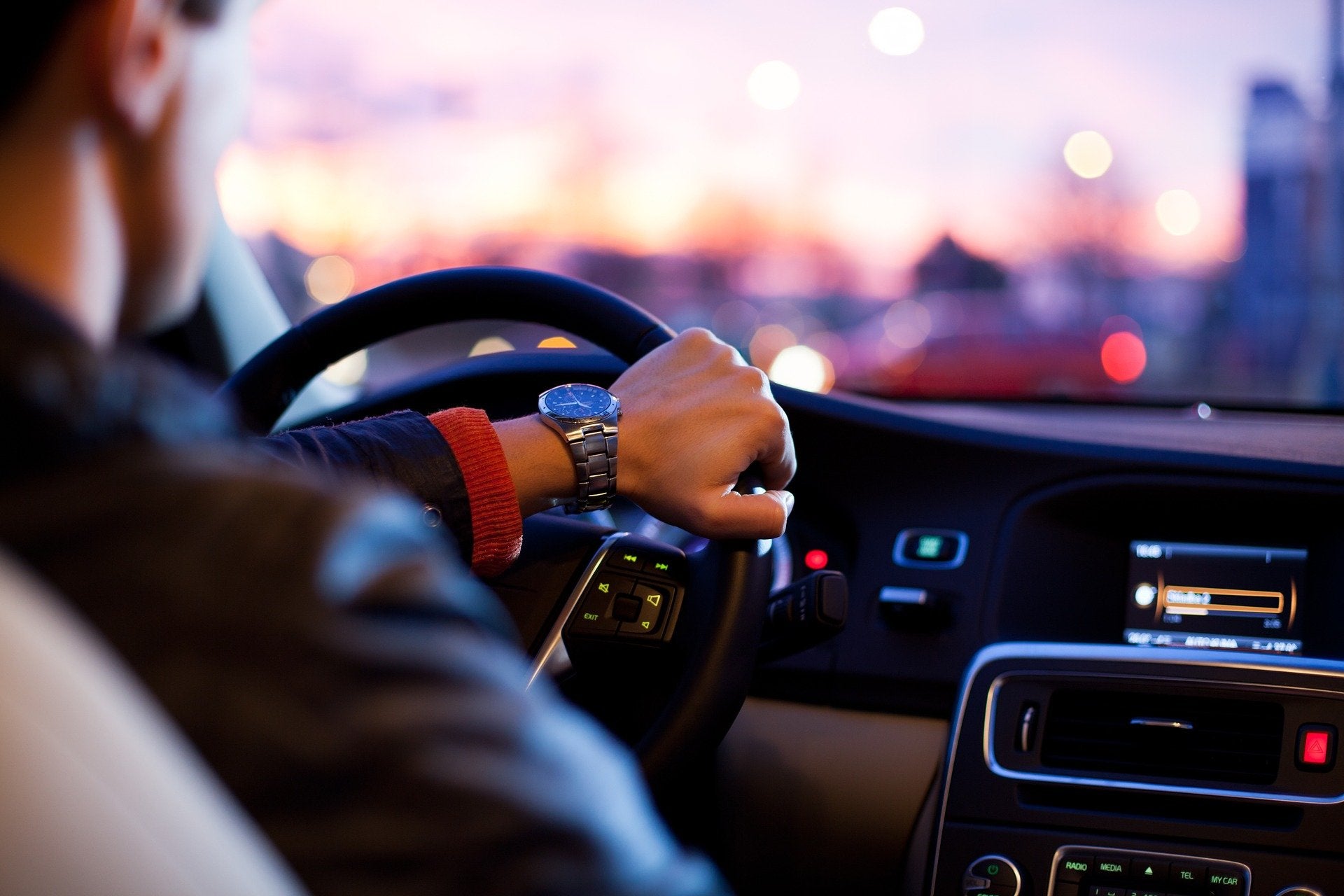 Financial solutions provider SWAN has joined forces with Cambridge Mobile Telematics (CMT) to launch a connected insurance program, dubbed SWAN SafeDrive, in Mauritius.
The new offering is based on CMT's DriveWell platform and consists of an app & tag solution to help Mauritian drivers to adopt safe driving habits.
The app provides a wide range of information such as tips to improve driving behaviour, driving scores, streaks, and trends.
The tag is a small IoT device that sticks to the windscreen, which helps detect crashes and act as a second data source for improved accuracy.
SWAN SafeDrive's driver score is based on speeding, hard braking, harsh acceleration, phone distraction and hard cornering, which represents a two-week data of driver's risk profile.
Additionally, SWAN SafeDrive users will be given a fuel card to reward safe driving, which can be redeemed for fuel vouchers and other rewards along with free roadside assistance services.
The firm noted that in the event of an accident its solution is capable of detecting a collision and can alert SWAN for assistance.
SWAN Group CEO Louis Rivalland said: "We are very privileged to be working with CMT, which is indeed the perfect technical partner to assist us in providing this kind of service to our policyholders, and therefore enhance their experience.
"Their safety is our biggest priority and with SWAN SafeDrive, we have come up with an innovative service which is in line with our mission."
CMT vice president of global sales & partnerships Ben Bowne said: "SWAN's SafeDrive promotes safe driving and gives unparalleled customer benefits with a fuel card and roadside assistance available to all, we are delighted to support SWAN's effort in making roads safer for all."