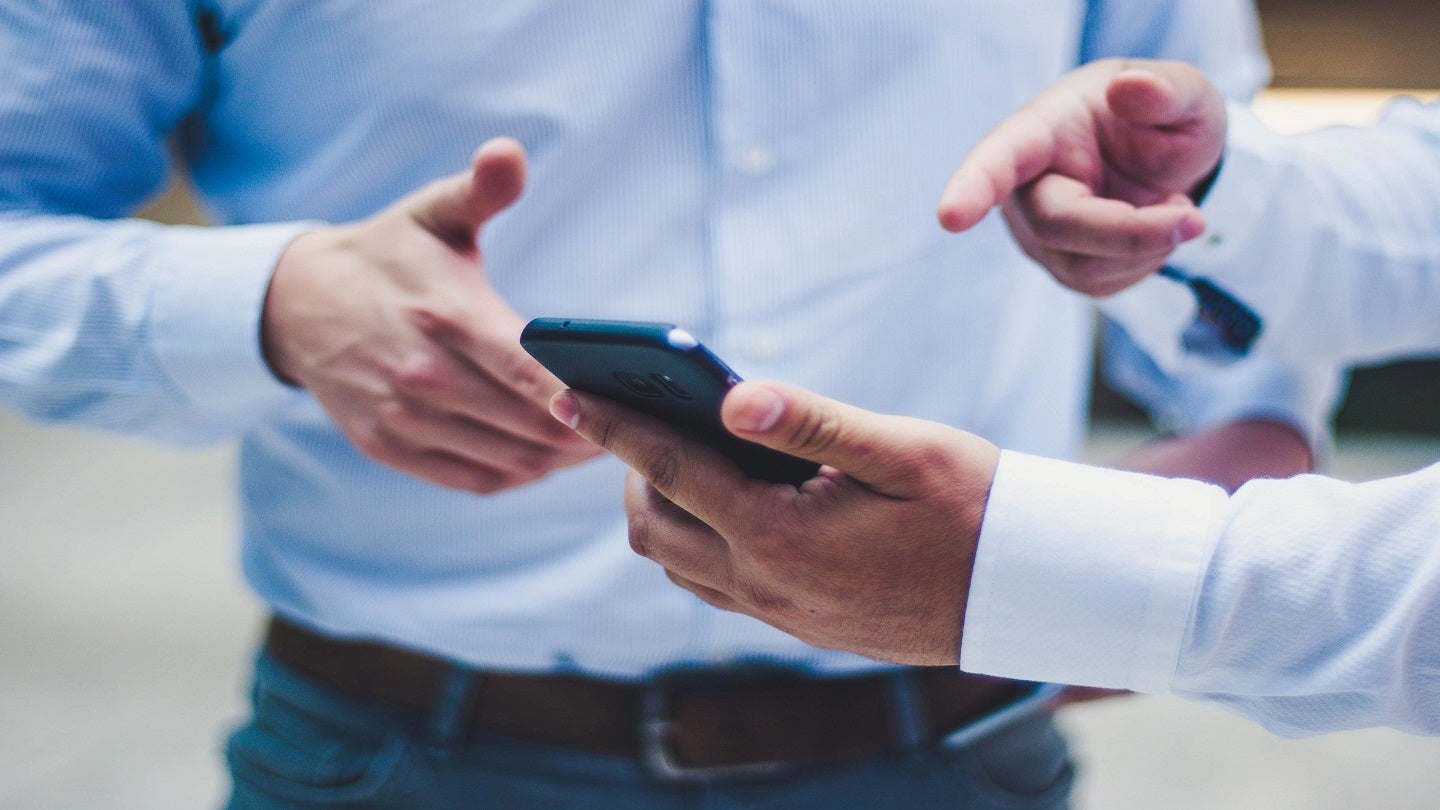 Insurtech company Sure is providing renters insurance via the Esusu Renters Marketplace, a resource hub for renters built by fintech firm Esusu.
The fintech company reports rental data to credit bureaus – Equifax, TransUnion, and Experian – to enable renters to improve their credit scores.
Under the new partnership, the firm will leverage the digital insurance infrastructure of Sure to help Americans "shut out of the financial system" gain access to renters insurance.
Sure co-founder and CEO Wayne Slavin said: "Esusu is the epitome of a mission-driven company, helping those that are underserved in the financial system build financial stability through opportunities they wouldn't otherwise have.
"Using Sure's embedded insurance APIs, Esusu is now able to seamlessly add renters insurance to its suite of services available to underserved communities who want to achieve financial wellness."
Esusu said that its Renters Marketplace was developed to make renting easier with an array of services centred on facilitating well-being.
The alliance with Sure is said to help Esusu make this experience frictionless.
Esusu Wemimo co-founders and co-CEOs Abbey and Samir Goel said: "We are excited to partner with Sure and bring a differentiated amenity to our communities.
"Sure understands the win-win-win proposition that positively impacts renters' lives, improves asset performance, and contributes to society at large through spurring economic mobility.
"By integrating Sure into Esusu's Renters Marketplace, we take a significant step forward towards providing a one-stop-shop for resident financial health.''