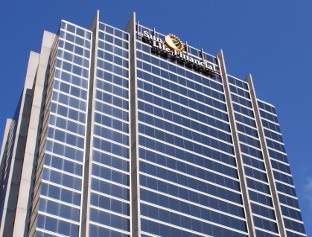 The Toronto headquartered insurer, which has recently added critical illness cover to its direct-to-consumer life insurance product, will start offering through select intermediated channels over the next 12 months, as reported by the FT Adviser.
The company claims that the new product is simple and affordable.
SunLife managing director Dean Lamble was quoted by the site as saying: "The leading reasons people don't buy life insurance is they find the process too complicated and perceive the price to be too high.
"We want to transform the market and design products around consumers' needs. More and more consumers are looking for the same retail experience they enjoy when buying non-financial services products."
For applicants aged up to and including 50, the maximum sum insured is £500,000, while it is £250,000 for applicants aged 51-59.
Potential customers can add critical illness cover against a range of cancers, heart attack and stroke only.