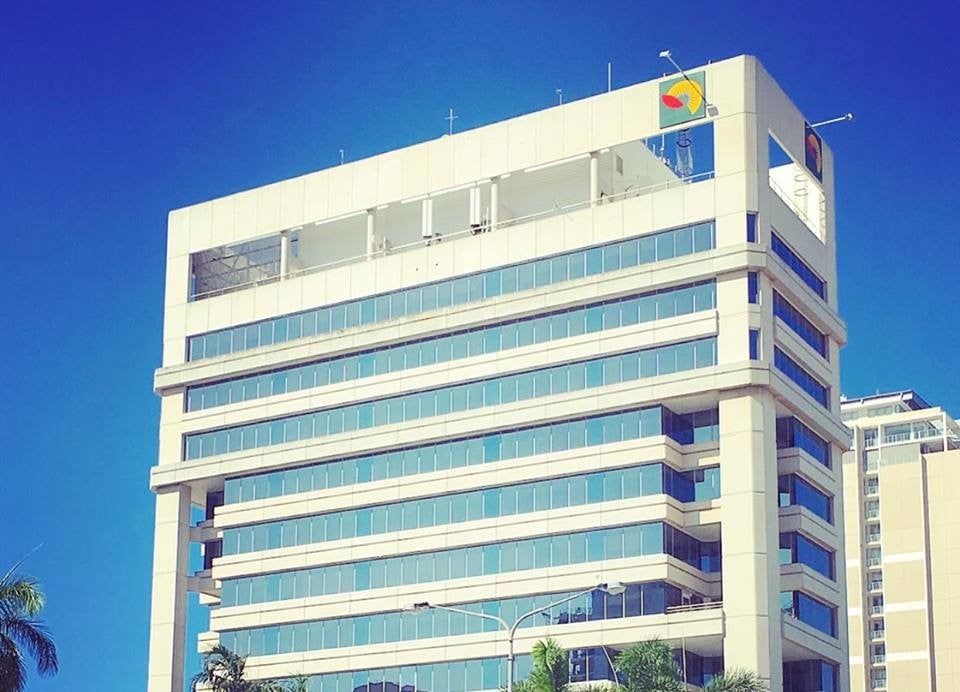 Suncorp Group is weighing options for its New Zealand life insurance business including a sale, reported Financial Review.
Its New Zealand business sells life insurance policies under its Asteron Life brand, which is claimed to have about 12% market share and competes in the life insurance space with AIA, Partners Life, Fidelity Life and Cigna.
This unit posted NZ$16m ($10.18m) in after-tax profit for the half year ending December 2022, which is a just 2.6% of the group's A$560m ($390.7m) profit during the period, and 17.5% of Suncorp New Zealand.
The business is seen as non-core, and sources close to the bank said Suncorp is looking at engaging with potential buyers that are capable of putting forward a good offer. It, however, has not hired an adviser.
It is also not likely to put up a for-sale sign or seek a conventional auction process due to a limited pool of potential buyers.
According to the sources, Suncorp New Zealand's life insurance business is likely to fetch anywhere between A$500m and A$600m ($348.8m and $418.6m) if a deal materialises.
With this divestment, Suncorp Group will become a pure-play general insurer in both Australia and New Zealand.
Life insurance is becoming a challenging industry due to low-interest rates restricting investment returns, while on the other hand, claims have increased.
Suncorp's divestment of its banking unit to ANZ bank for A$4.9bn ($3.3bn) is still awaiting approvals from the Australian Competition and Consumer Commission, the treasurer Jim Chalmers and the Queensland government.
This is seen as the biggest banking deal since Westpac acquired St George in 2008.