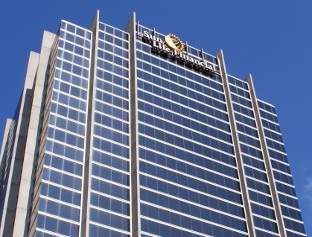 Sun Life Financial has reported a net income of C$550m ($500m) in the fourth quarter of fiscal 2013, compared to net income of C$395m ($359m) in the corresponding quarter a year ago.
The company has posted revenues of C$4.71bn ($4.28bn) during the quarter, a slight increase from revenues of C$4.25bn ($3.86bn) in the fourth quarter of fiscal 2012.
For full-year 2013, the insurer's total revenues were C$13.8bn ($12.54bn), compared to C$17.5bn ($15.9bn) last year. Its net income for full-year was C$942m ($856.4m).
Sun Life Financial president and CEO Dean Connor said that the company is pleased to report strong results in the fourth quarter, capping a successful year of growth and execution across the enterprise.
"Taken together, the significant changes in mix of new business, disciplined product actions and strong demand across the four pillars, are all contributing to business momentum," Connor added.