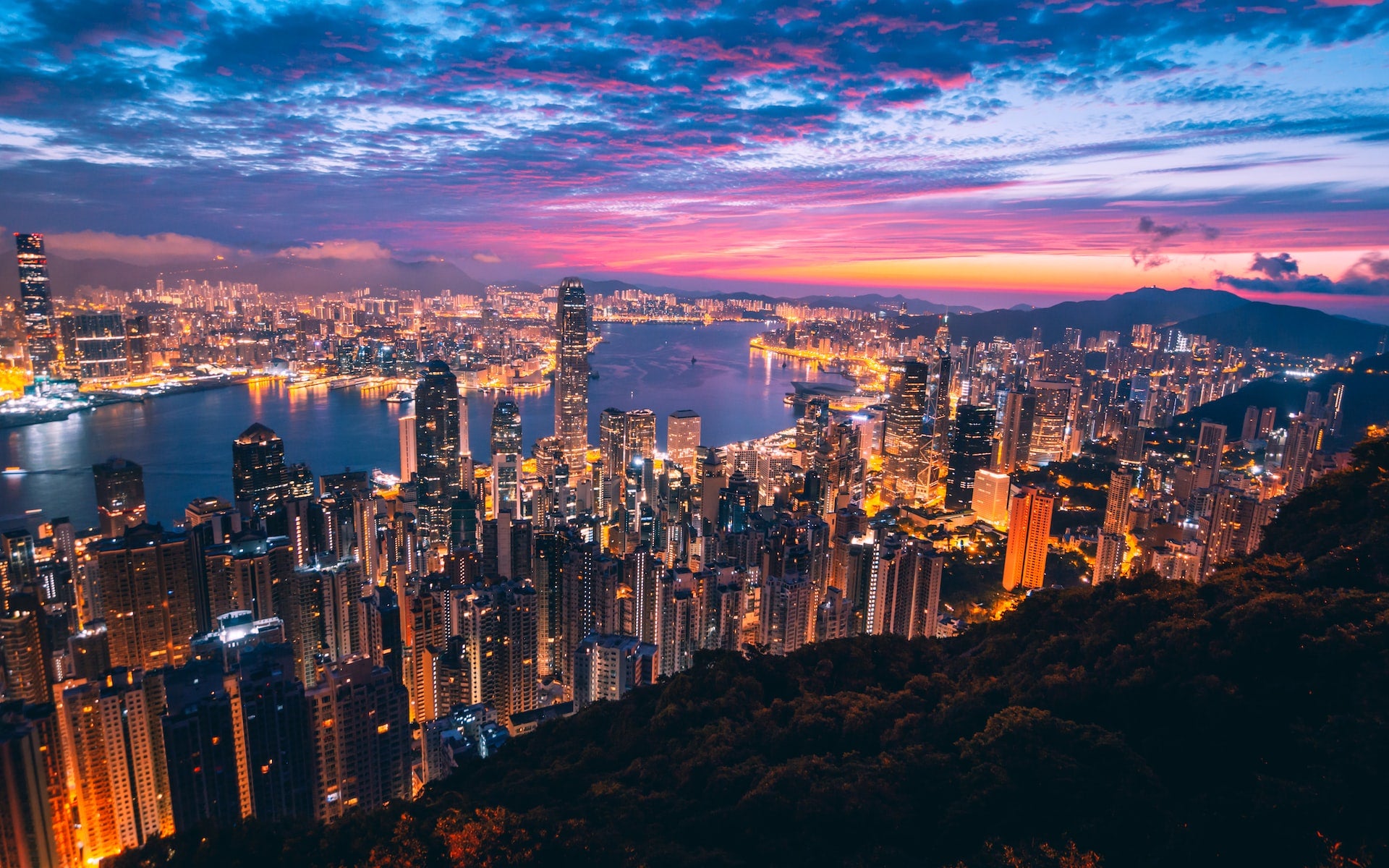 Canadian insurer Sun Life Financial is closing in on an insurance partnership with Dah Sing Financial Holdings, reported Bloomberg, citing sources.
Sun Life outbid rivals to become the Hong Kong-based banking group's most likely partner, the sources said.
The bancassurance agreement could be valued at around $200m, they said, adding that Sun Life and Dah Sing are working out the specifics of a deal that could be announced as soon as this week.
Representatives of the bank and the insurer declined to comment on the development.
After terminating a contract with Tahoe Life Insurance, Dah Sing has been working with an advisor to explore a bancassurance alliance, the publication had reported earlier.
Sun Life expects a deal to expand its presence in Hong Kong, where most Covid restrictions have been lifted and the territory's borders with China have been reopened, the report said.
In November, Sun Life Chief Executive Officer Kevin Strain said that the slow tourist recovery may imply that insurance sales in Hong Kong are likely to recover more slowly than in other Asian markets.
As part of a business partnership, Japan's Norinchukin Bank acquired 10% of Dah Sing from Mitsubishi UFJ Financial Group in July.
According to its website, Dah Sing provides banking, insurance, and other financial services in Hong Kong, Macau, and mainland China.
In September 2022, Sun Life announced plans to buy a 51% stake in US retail distribution firm Advisors Asset Management (AAM) in a deal valued at $214m (C$280m).