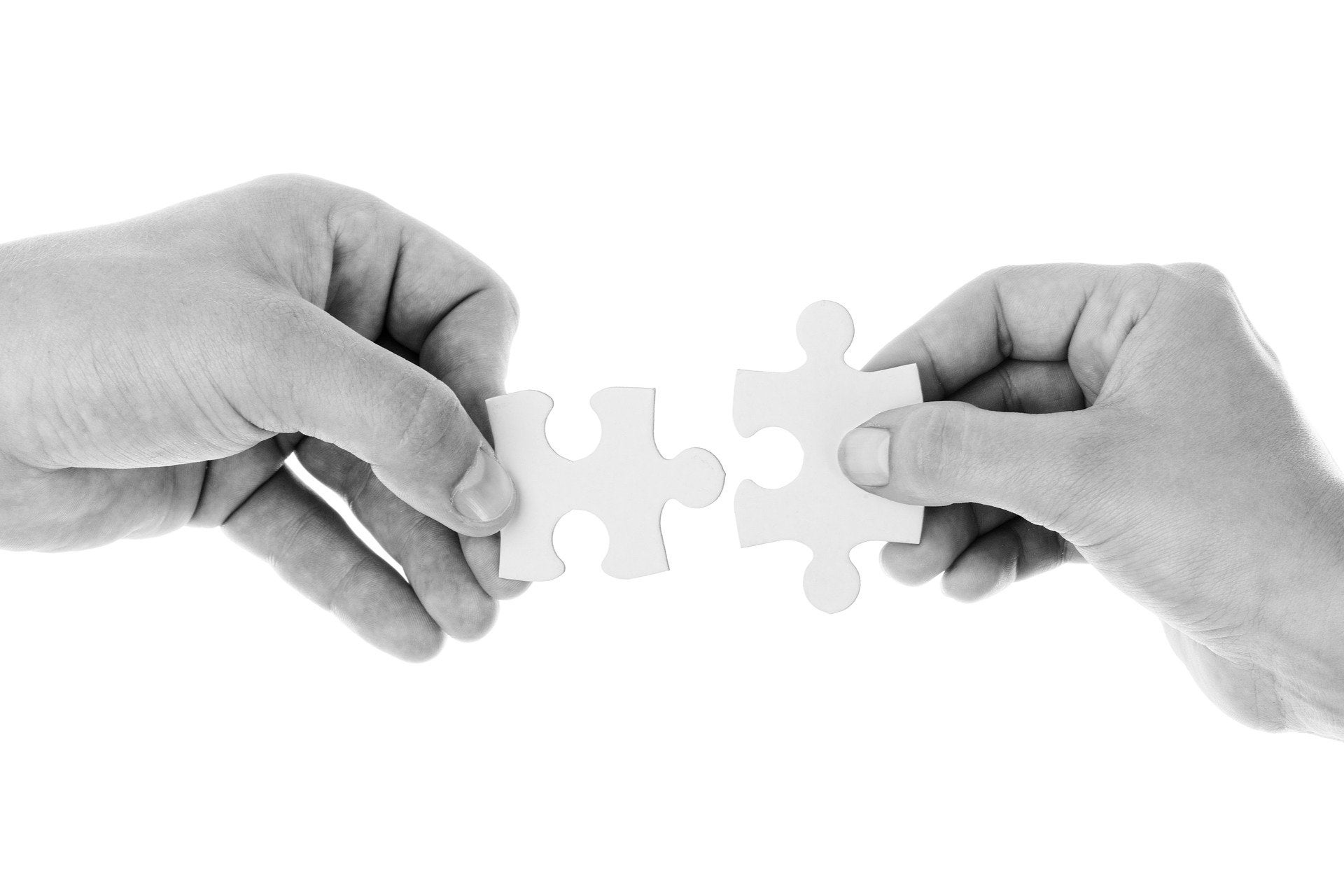 Australian insurer Steadfast has agreed to acquire Coverforce, a privately owned insurance broker, for approximately $302.04 (A$411.5m).
The announcement of the deal comes in conjunction with Steadfast's financial year 2021 results, which recorded a net profit of A$143m compared to A$55.2m loss in the previous year.
Founded in 1994, Coverforce focuses on small and medium enterprises. It has four divisions that include a wholly-owned insurance brokerage, equity-based partnership business Coverforce Partners, a specialist group income protection provider and the wholly-owned underwriting agency Quanta.
Steadfast aims to leverage Coverforce's technology and services platform to enhance its offering and client diversification.
It will fund the acquisition through a combination of $146.8m (A$200m) institutional placement and $159.27m (A$217.8m) scrip consideration.
Steadfast managing director and CEO Robert Kelly said: "The merger of Coverforce into Steadfast represents a unique opportunity to further strengthen Steadfast as the largest general insurance broker network and largest group of insurance underwriting agencies in Australia.
"The combination of both businesses is highly complementary with exceptional strategic and cultural alignment. Coverforce is an established insurance broker that has consistently delivered double-digit revenue growth rates, excellent operating efficiencies and consistent market-leading margins."
Coverforce managing director and CEO Jim Angelis said: "We are pleased with the outcome of the transaction and it was important that our customers and industry relationships transitioned to a trusted partner that has a customer-centric platform that delivers exceptional service and superior insurance products."
The acquisition is expected to be completed on 20 August 2021.