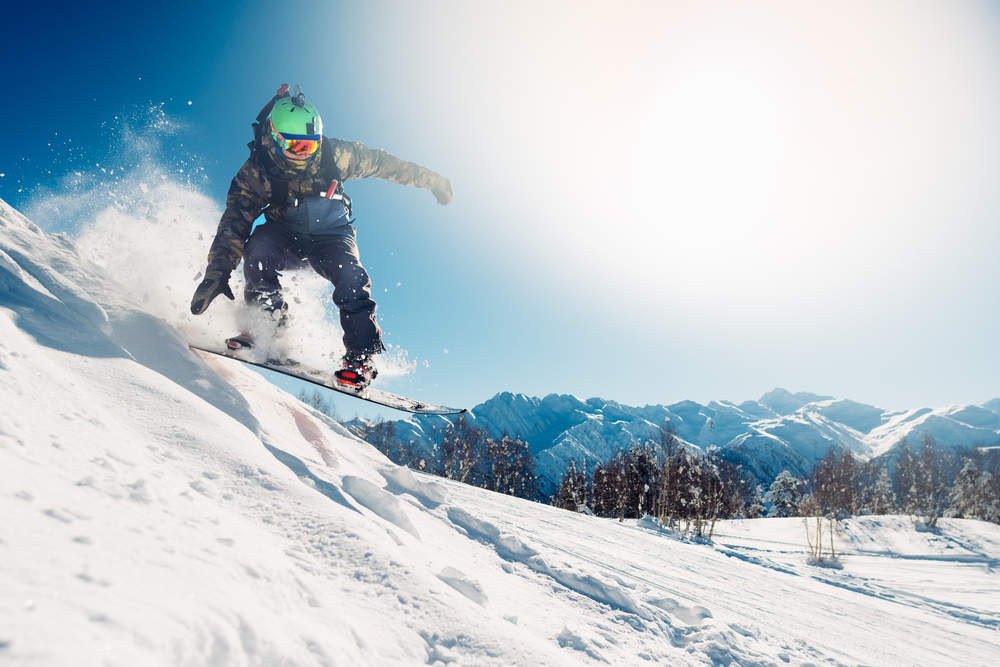 Starr Insurance Companies has joined forces with Safe Descents to offer a skiing and snowboarding evacuation insurance programme for the US.
The new offering, said to be the first of its type in the US, will cover transportation expenses related to accidental injuries during skiing, snowboarding, and riding a lift.
It will also cover transportation costs for injuries during participation in a ski or snowboard school in a resort.
Starr Insurance Companies head of domestic accident and health Lenny Bellafiore said: "Skiers and boarders don't usually think they'll get hurt on the slopes. But accidents happen, and the costs can be significant.
"Some costs, such as evacuation may not be covered by traditional health insurance. We're excited to offer skiers this new, low-cost insurance coverage designed just for them."
The new proposition can be availed by consumers in 45 US states and the District of Columbia. This excludes Indiana, Massachusetts, New York, Texas and Virginia.
The insurance programme will be sold through Safe Descents and underwritten by Starr Indemnity & Liability Company. Consumers can avail the new programme after buying a daily or season pass.
Safe Descents president Mason Weems said: "We are excited to partner with Starr and bring this valuable coverage to ski and snowboard enthusiasts."