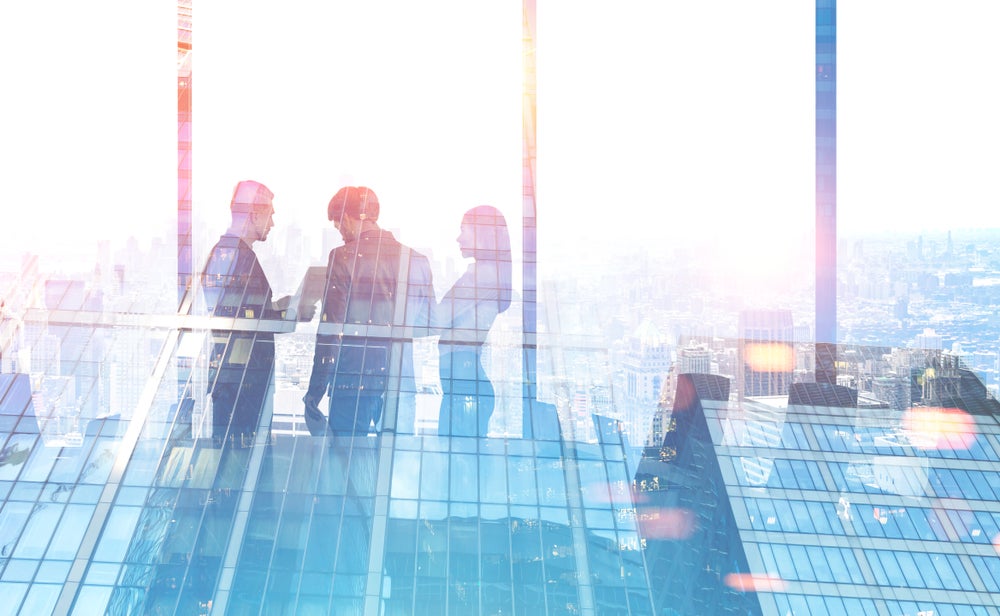 Mutual insurance association Standard Club has opened a new claims office in Tokyo to further bolster its services for the members of Tokio Standard for the 21st century (TS21).
The move comes as the club celebrates its two decades old partnership with Tokio Marine & Nichido Fire (TMNF).
TS21, a joint venture between the companies, was established to underwrite P&I business in Japan.
The association has hired Japanese claims director Masaki Maeda to lead the new office.
Maeda will work with TMNF to ensure continuing claims service to Japanese shipowners. Working closely with club's claims team in Singapore, he will liaise with and assist TMNF in servicing TS21 members through claims handling and provision of general claims advice.
Standard Club Group chief executive Jeremy Grose called the development a significant step in enhancing the service provided by TS21.
Grose said: "We are delighted to celebrate 20 years of TS21. Japan is a key market for us and TMNF is a highly valued partner."
TMNF executive officer and head of commercial lines claims department Tokiko Inoue said the new claims office is testament to the club's commitment to the Japanese market.
"We have a very successful partnership with The Standard Club and are pleased that such an experienced Japanese person will be leading the office. 20 is a special number in Japan and marks the coming of age of TS21. We look forward to our continued relationship with Standard Club," Inoue added.
Last July, TNMF launched an online-based remote loss prevention service for corporate clients as a complementary support measure during the Covid-19 pandemic.