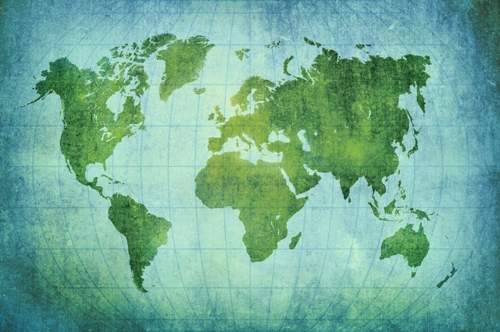 Stanbic Bank has received licence from Bank of Uganda (BOU) to conduct business as a bancassurance agent.
The licence was issued following the passage of the Financial Institutions Amendment bill 2016 which included a provision for bancassurance and the subsequent approval of the regulatory guidelines by the BOU.
Stanbic Bank, which has become the first bank in Uganda to be granted this licence, will now be able to offer insurance policies to its customers and the public.
Stanbic Bank CEO Patrick Mweheire said: "We are extremely proud to be the first Commercial Bank in Uganda to offer Bancassurance.
"As Stanbic, we have been preparing to launch the service for some time now and have invested significantly in training staff, signing partnerships and putting in place the technology and infrastructure needed to roll out the product smoothly.
"To that end, we look forward to working with the regulator and other industry players to run effective communications and stakeholder initiatives that will ensure this happens."