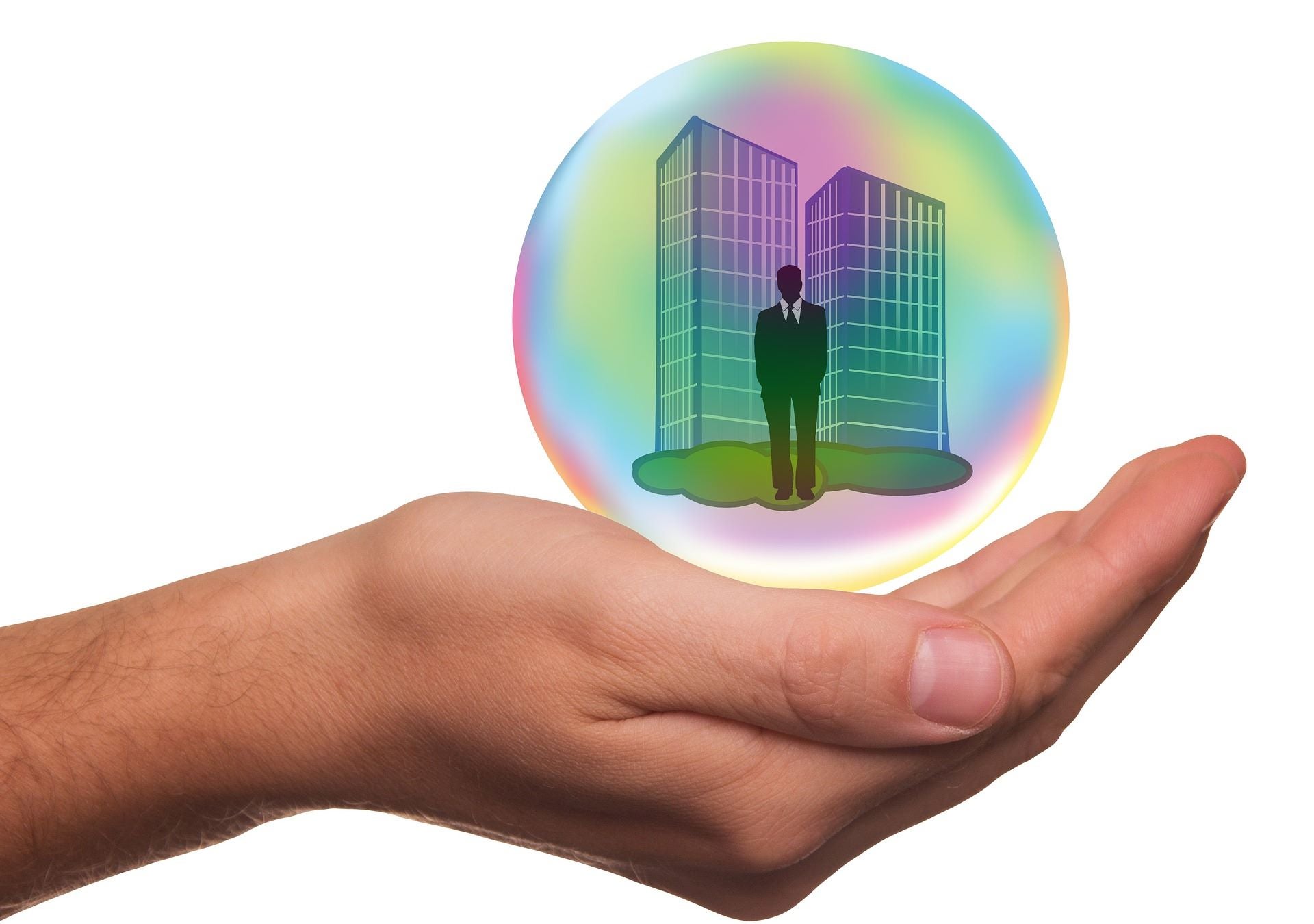 London-based insurance broker Specialist Risk Group (SRG) has purchased Witham, Essex-based mid-market commercial broker Consort Insurance.
As part of the deal, will see Consort managing director Danny Harwood and his team become part of Specialist Risk Insurance Solutions (SRIS).
"Throughout the deal process it became clear that SRG shared our ambitions to grow organically, within a high-performing and rewarding culture," Harwood noted.
The deal, whose financial terms were not shared, awaits regulatory clearance.
It is said to bolster the mid-market capabilities of Oliver Thorne-headed SRIS, with the Consort employees expected to be integral to facilitating the business' development in the UK and international market.
Consort serves healthcare and entertainment, construction, and manufacturing sectors, among others.
Via its Protection and Detection (PaD) offering, the firm provides specialist insurance for organisations having fire risk exposure.
SRG deputy CEO Lee Anderson said: "I am absolutely thrilled that Danny and the Consort team have chosen to join us to continue to develop our fast-growing retail business, Specialist Risk Insurance Solutions.
"The Consort team will add tremendous value to our mid-market capability, and I look forward to working together to continue to develop this critical part of our business."
In January this year, SRG bought specialist insurance broker Fleet and Commercial in its first deal of 2023.
The acquired entity joined SRG's retail unit SRIS.