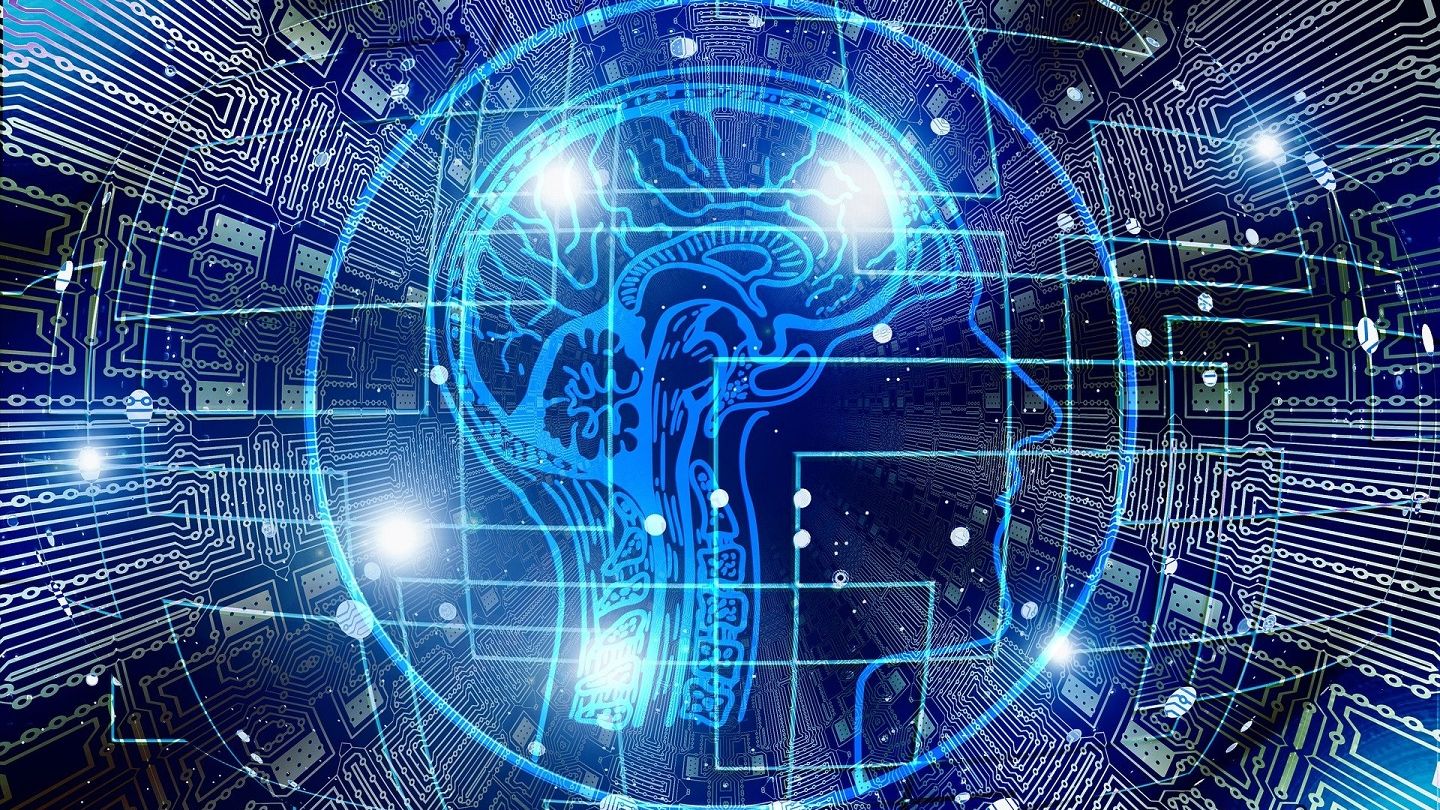 Life insurer Sproutt has introduced an AI engine to its SmartLife platform to modernise insurance for agencies, agents, and their customers.
The platform will be boosted by generative AI technology, empowering agents and agencies with more predictive product fulfillment and client engagement capabilities based on large language models technology.
In addition, the introduction of AI will change the way agents interact with clients and demonstrates Sproutt's commitment to cutting edge technology.
SmartLife will leverage generative AI to create unique and personalied client communications. These will be based on multiple data sources and previous interactions with clients. As a result, that platform will generate relevant and timely content that agents can utilise.
Furthermore, the platform will be boosted by AI-driven product recommendations, employing multiple data sources to deliver specific products for each client. Predictive modeling capabilities will enable agents to anticipate future client needs, further elevating their potential. 
"The goal is to arm agents with the best tools and technologies to help them build strong client relationships and supercharge their sales efforts," said Craig Shigeno, CEO of Shigeno Consulting. "By employing generative AI, agents will have instant access to personalised content that resonates with their clients, generating more effective outreach and saving valuable time."
"As we continue to expand our offerings, we see the SmartLife platform as a game-changer for the life insurance industry," said Yoav Shaham, CEO of Sproutt. "With the integration of AI, agents will have the ability to sell more effectively and communicate more efficiently with their clients, ultimately leading to greater customer satisfaction and increased sales."