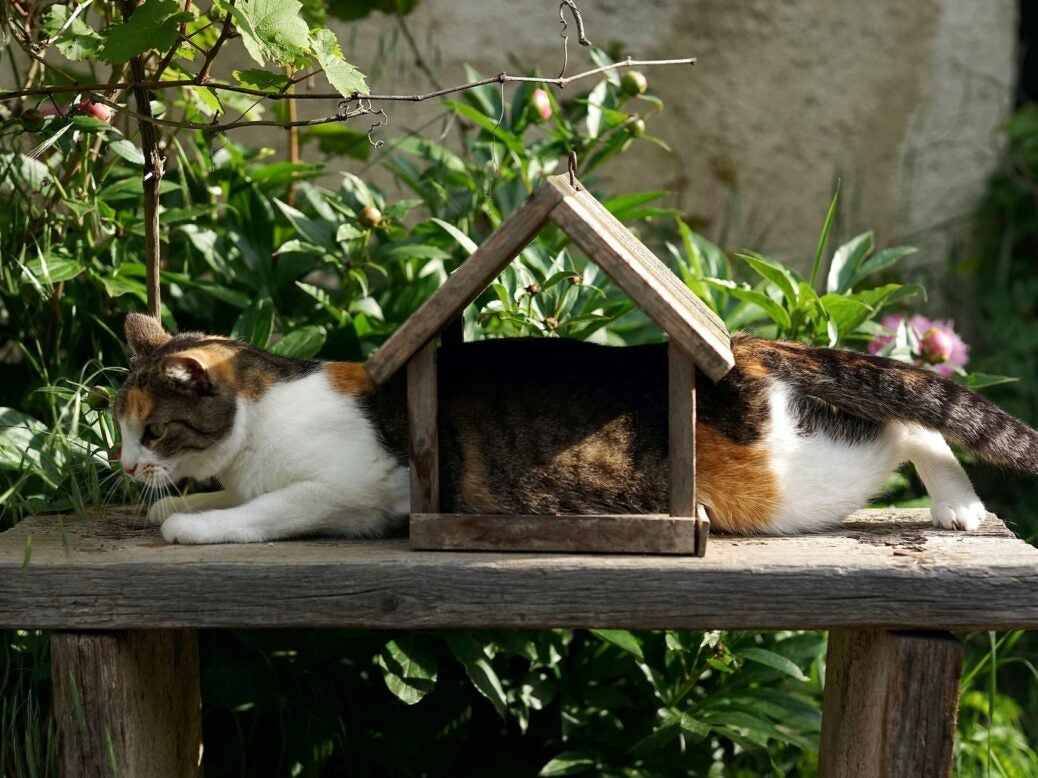 US-based digital pet insurance firm Spot Pet Insurance has set foot into the pet insurance market in Canada.
The Canadian policies offered by Spot are administered by PTZ Insurance Services as well as underwritten by Northbridge General Insurance Corporation.
In the US, the firm's policies are underwritten by United States Fire Insurance Company and administered by C&F Insurance Agency.
The firm covers alternative therapies for covered conditions, behavioural problems, as well as Preventative Care coverage at a nominal additional charge in the US.
Spot is said to take a "holistic approach" to pet health.
The company claims up to 90% reimbursement rate, round-the-clock VetConnect telehealth support, and claims submission via its app, website or email.
Around 8.3 million households in Canada own cats, while 8.2 million include a dog.
However, just 3% of Canada's pet parents have pet insurance, stated Spot CEO Trey Ferro.
"The claims team has embraced the power of tech as an added advantage to the claims process to ensure that not only does taking care of pets have a fresh, new perspective, but that it's a personal experience," Ferro further noted.
Spot president Scott Taylor said: "Spot's agile business model allows us to react quickly to market trends and drive technology and innovation, which has helped us enhance critical processes such as the user experience, customer service, and digital claims."
Consolidation activities in the pet insurance market have been rampant off late.
Last year in October, JAB acquired pet insurance provider Figo as well as picked a majority stake in Cardif Pinnacle.
In December 2021, UK pet insurer Bought By Many expanded its presence in the home market with the purchase of pet health subscription and fulfilment business VetBox.