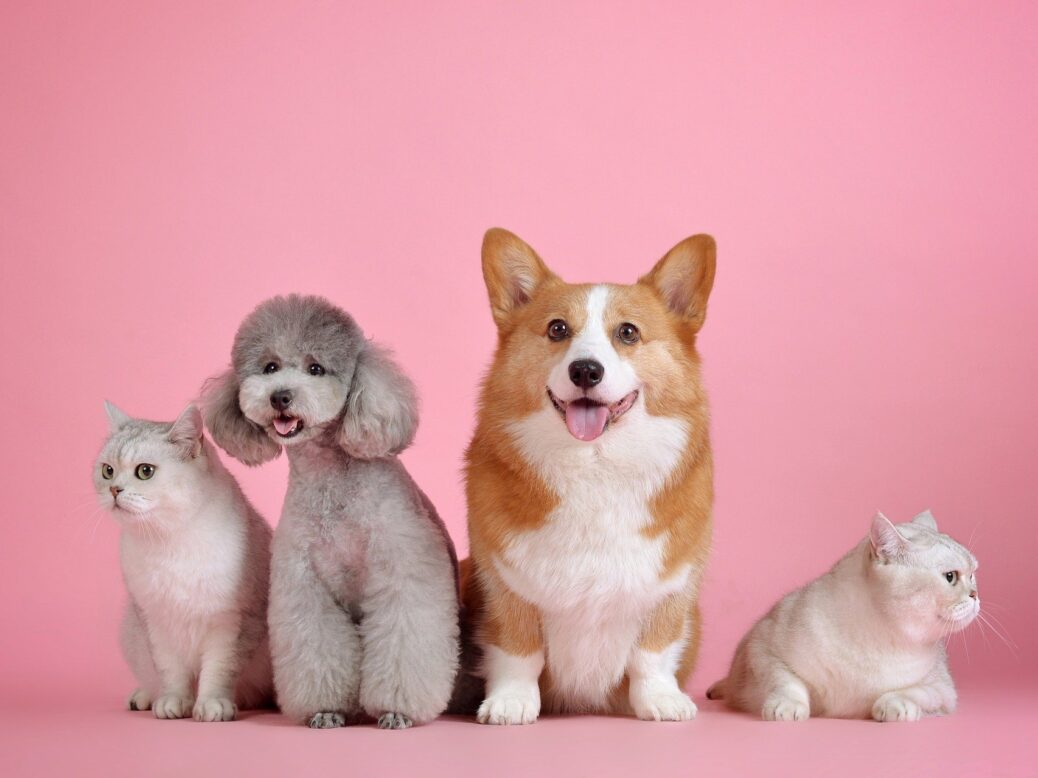 British pet insurer Bought By Many has purchased local pet health subscription and fulfilment business VetBox .
The move follows an initial investment made by the insurer in VetBox last year.
The financial details of the transaction are not available.
According to the VetBox website, the company was founded in 2016 by veterinary surgeon Dr Will Woodley. It focuses on providing treatment solutions to protect pets from fleas, worms and ticks.
The acquisition will enable Bought By Many to expand its offerings and move beyond insurance services.
Bought By Many CEO and founder Steven Mendel said: "We saw an increasing opportunity to place ourselves at the intersection of insurance, pet health care and physical experiences. By investing in like-minded businesses, we can go beyond the realms of pet insurance and step into the wider pet health ecosystem.
"We're giving pet parents a rounded experience with a more holistic approach which includes access to cutting-edge vet treatment, supplements, nutritionists and behaviourists all in one place."
Notably, Bought By Many raised $350m of funding in a series D round participated by EQT Growth.
The fundraising round gave the company a pre-money valuation of $2bn.
Bought By Many started offering pet insurance services in 2017. It has three offices in the UK.
The company also forayed into the US this year.