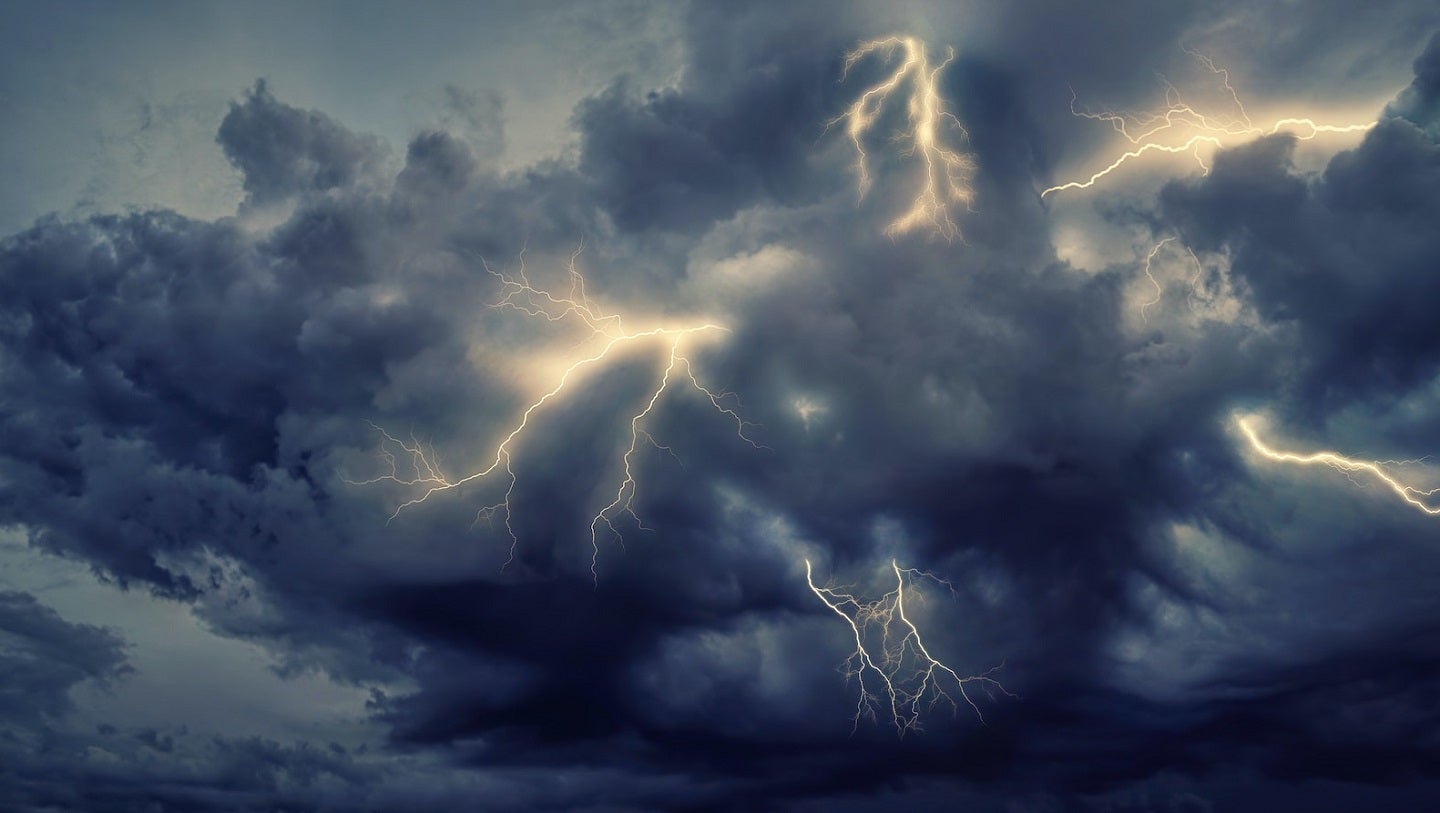 Hippo subsidiary Spinnaker Insurance Company has announced the conclusion of its first $110m Mountain Re catastrophe bond.
Issuance of the Mountain Re Series 2023-1 bond represents a 10% increase from the initial target of $100m.
Under the deal, Spinnaker is signing a reinsurance contract with Mountain Re to get protection from various perils such as named storms, fire after an earthquake, severe thunderstorms and winter storms.
The contract will also help Spinnaker with the diversification of risk transfer capability and gaining access to capital markets.
Mountain Re's Class A Notes were issued at a spread of 6.75%, with a 0.86% anticipated initial base loss and an indemnity trigger over a period of three years. The Class A Notes are expected to mature on 5 June 2026.
Hippo president and CEO Rick McCathron said: "The successful sponsorship of our debut catastrophe bond demonstrates our maturation as a company.
"It is the direct result of our geographic diversification efforts and will serve as an integral part of our reinsurance programme.
"Mountain Re is a multi-year, capital-markets-backed source of reinsurance that provides reinsurance coverage against catastrophic events for Hippo Insurance Service's homeowner products underwritten by Spinnaker."
MMC Securities unit GC Securities acted as the sole structuring agent and bookrunner for the Mountain Re cat bond.
GC Securities president Shiv Kumar said: "Current market conditions require creative risk transfer structures like the one provided by Mountain Re.
"We're very pleased to support Spinnaker as it delivers innovative insurance solutions and access to the reinsurance market to MGA, programme administration and insurtech companies."