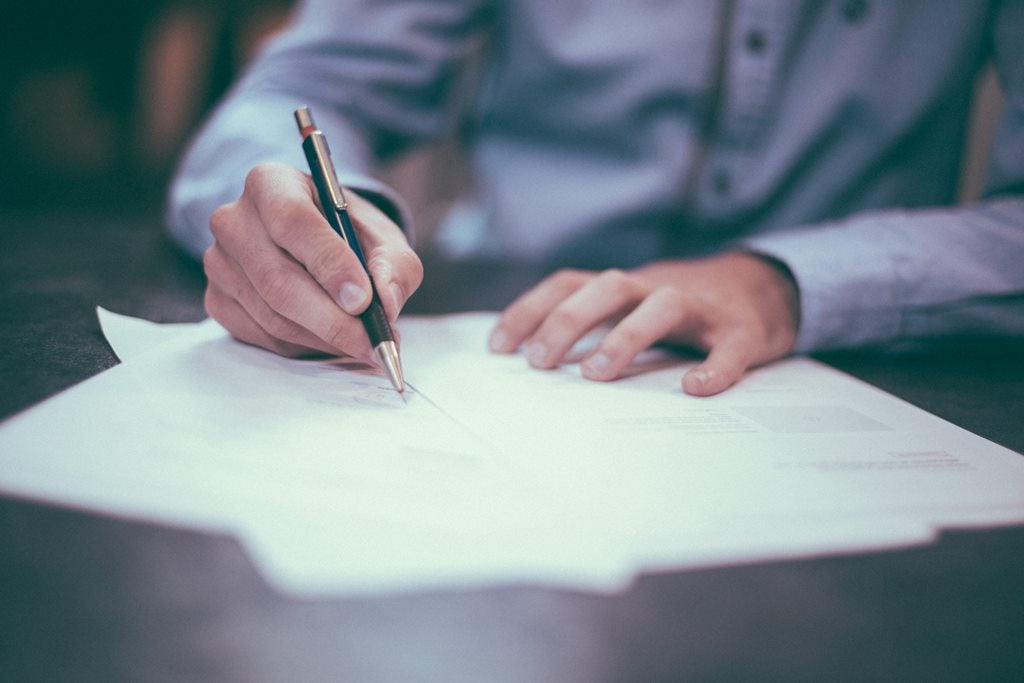 Insurance intermediary Specialist Risk Group (SRG) has signed a deal to acquire CLS Risk Solutions (CLS RS).
The deal marks SRG's fourth acquisition this year.
CLS RS was established in 2010 and delivers risk solutions for real estate development projects and transactions. Particularly, it specialises in renewables, M&A, property development and environmental markets.
The company posted GWP in excess of £30m last year.
As agreed, CLS RS will sit within Specialist Risk Underwriting Solutions to join other existing MGAs- GB Underwriting and LIME. Additionally, 28 CLS RS employees will also join SRG.
SRG Group CEO Warren Downey said: "I am thrilled CLS Risk Solutions are joining SRG at such an exciting time in our growth journey. The team have a deeply specialist offering, which perfectly complements our goal to create a group of specialist businesses.
"I am looking forward to working with Rob and the team to expand CLS RS's international capabilities and continue to serve their broker base with access to highly specialist property solutions."
CLS RS managing director Rob Best said: "The whole team at CLS RS is excited to be joining SRG at such an important moment for both businesses.  We both share the same values, ambition and commitment to providing an outstanding service to our clients.
"The CLS Group has given us a great start and the sale to SRG provides our business the platform and resources to continue to unlock career development opportunities for our team.  What's more joining forces with SRG creates excellent property development and transaction opportunities for our clients."
The completion of the deal is subject to regulatory approval.