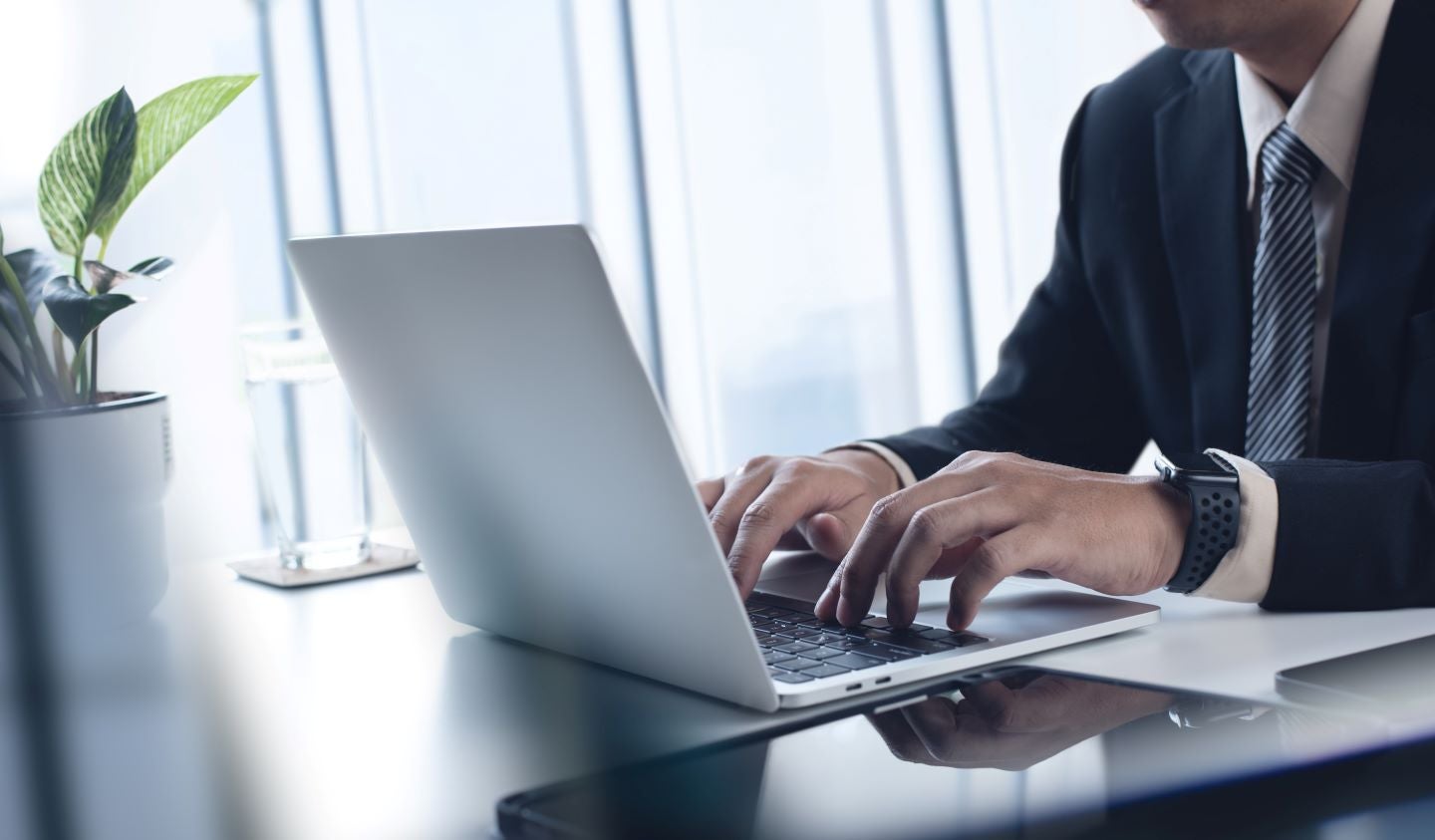 Source Insurance has expanded a collaboration with UK-based property data specialists Whenfresh to streamline its general insurance (GI) platform leveraging.
The latest development is part of Source Insurance's plan to enhance its quotation process leveraging property and risk information.
The company expects the partnership to further aid its advisers in purchasing general insurance.
Incorporating improved auto-population and data on each property is claimed to boost precision on risk profiling and impact quote price.
Collecting various risk factors from the property address alone, Whenfresh data supports advisers by automatically filling a key portion of the GI quotation.
Driven by an application programming interface (API), this information could optimise the quotation process on The Source and Source Go, an adviser and referral platform, respectively.
Source Insurance IT director Chris Lynch said: "Renewing our partnership with WhenFresh not only allows us to continue offering best-in-class property data to our users but also allows us to extend this to some of the more complex and difficult-to-answer questions for advisers and policyholders, including wall and roof data. 
"This will improve both the speed and accuracy of our quotation process, making it easier than ever to work with us."
WhenFresh merges its property datasets with numerous private and public databases in a unified platform.