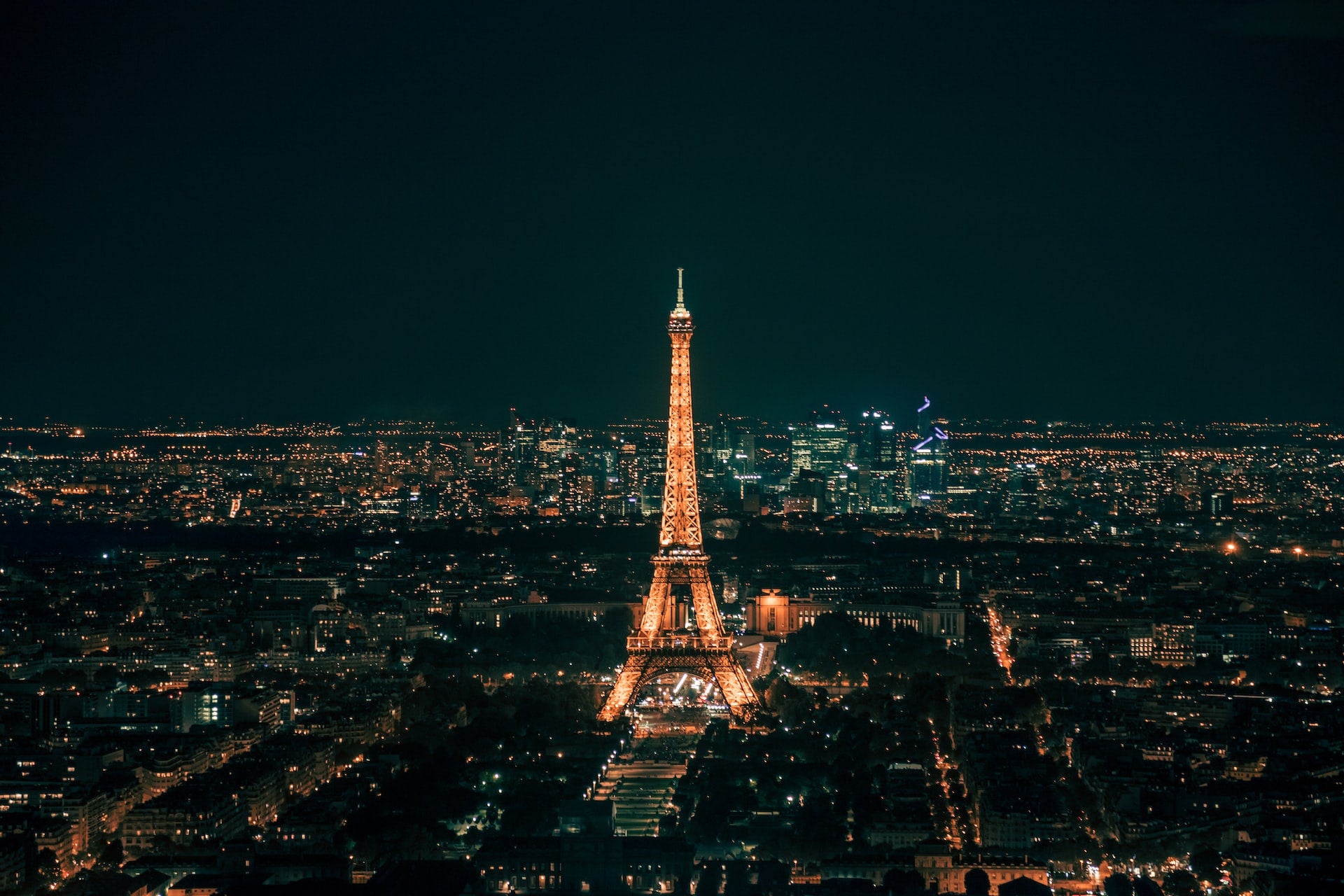 US-based insurance technology vendor Socotra is expanding its European operations as part of its global growth strategy.
The expansion drive, according to Socotra, builds on the company's growth seen in 2022, which included a 71% gain in revenue, a 75% increase in customers, and a 117% YoY increase in policies managed on its SaaS platform.
Initially, the firm will focus on the UK, DACH, France and other regions.
According to Socotra, these markets have a high demand for API-driven, cloud-first technologies that expedite product launches, provide flexibility, and cut down on IT costs.
One of the insurtech's products is Socotra Connected Core, which enables insurers to introduce any insurance product through any channel of distribution and localise it to comply with rules on currency, date formats, and address forms, among other things.
Socotra founder and CEO Dan Woods said: "Today, many insurers are profoundly impaired by legacy technologies, and it is our mission to make high-quality technology available to all insurers, everywhere. We are greatly increasing our investments in Europe and hiring top talent on the ground. Our major push into the UK and European Union continues our commitment to helping insurers thrive around the world.
"Our first customer in Europe was in 2017, and since then we have made steady progress throughout Europe. We are seeing increasing demand for technologies like Socotra that are fast, flexible, cost-effective, and mature."
Texas-based Socotra currently has sales, support, implementation, and engineering professionals working in Europe and plans to hire more specialists.