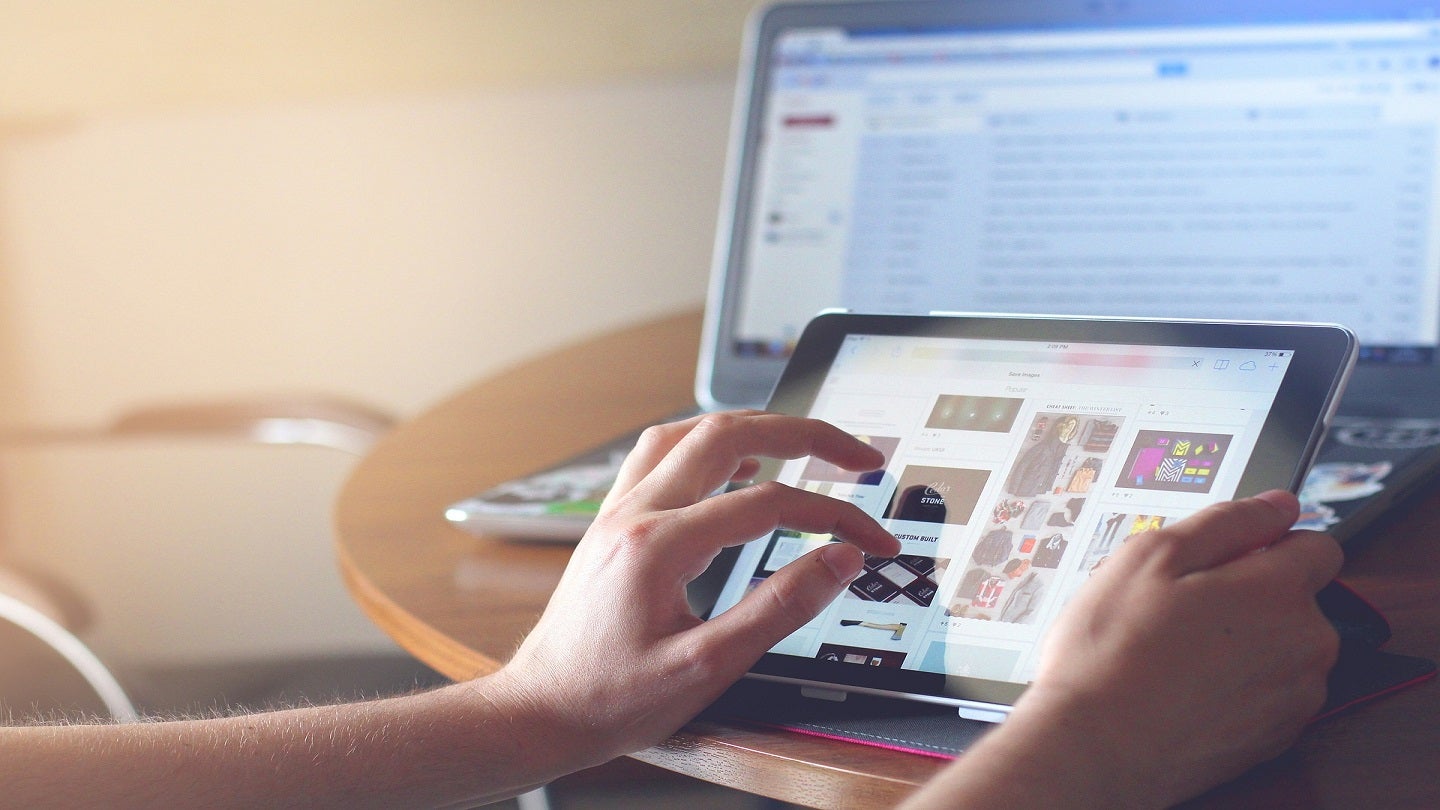 New York-based Slice, a technology company delivering insurance products, in partnership with Philadelphia Insurance Companies, launched a small business general liability product for specialty market in the US.
Philadelphia Insurance Companies is an international property/casualty and professional liability insurance carrier.
The new product complements the existing artisan contractors' general liability (GL) product of Slice.
The small business insurance product is accessible to a network of over 200,000 agents via digital wholesalers and MGAs.
This digital product supports Slice's aim of catering to underserved specialty small business insurance market in the country.
The completely digital contractors GL small business insurance product is intended for contractors, general contractors, and remodelers with a range of 65 businesses.
Initially, the product is available in Florida, Mississippi, and Missouri, with 45 additional states to follow, with the exception of Los Angeles and New York.
Agents can easily buy the product online within minutes with a credit card monthly or annually, without the help of an underwriter.
Slice co-founder and CEO Tim Attia said: "In order to meet the needs and demand of our growing distribution base and to provide agents with a 100% digital experience, we are very proud to add one of the best E&S markets to our product offerings.
"We're excited to bring our tech-forward insurance products to the specialty market to help address the small business protection gap."