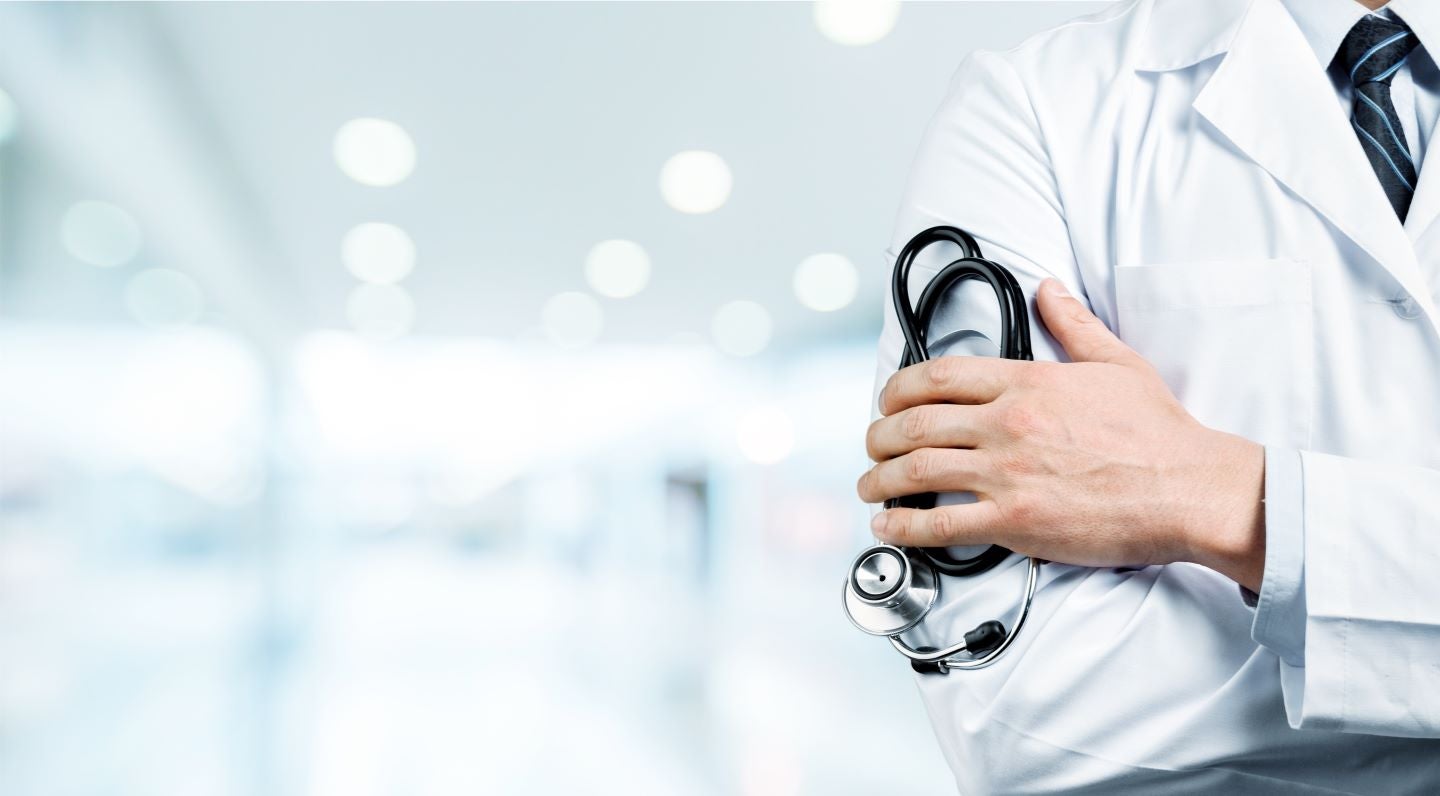 Speciality insurance provider Skyward Specialty Insurance has unveiled a new solution tailored to the particular requirements of excess and surplus (E&S) individual providers, including physicians.
Through the introduction of the new solution, the insurer plans to expand its healthcare appetite and individual provider coverage in this sector.
Healthcare experts, particularly individual providers and physicians, face varying challenges and prospects in the current healthcare landscape.
The also exists a rising demand for tailored coverages for healthcare experts in the insurance market, the company noted.
Skyward Specialty Insurance healthcare solutions senior vice-president Sarah Logue said: "Through conversations with our brokers and industry partners we recognised there was a significant gap in the market that we are in a position to address."
"We believe that by addressing the needs of this underserved market, we are providing peace of mind for practising professionals while also supporting the growth and success of healthcare professionals across the country."
Parallelly, the company rebranded its underwriting segment to Healthcare Solutions, earlier called Allied Health.
Skyward Specialty focuses on penetrating underserved markets beyond the conventional scope of this segment, which was founded in 2021.
The healthcare solutions team will commence accepting applications for individual provider coverage from 2 October 2023, the company added.
The company currently has eight underwriting units, namely accident and health, captives, global property and agriculture, industry solutions, professional lines, programmes, surety and transactional E&S.
Skyward Specialty's specialty lines president John Burkhart said: "When we brought Sarah Logue and her team on, we knew we were ushering in a new phase of growth in this sector. 
"And now, just one year later, we are launching healthcare solutions with new investments in talent and innovative solutions that will have a real impact on the marketplace and place us fully on a path to expand our current solutions and set us up for opportunities to come."