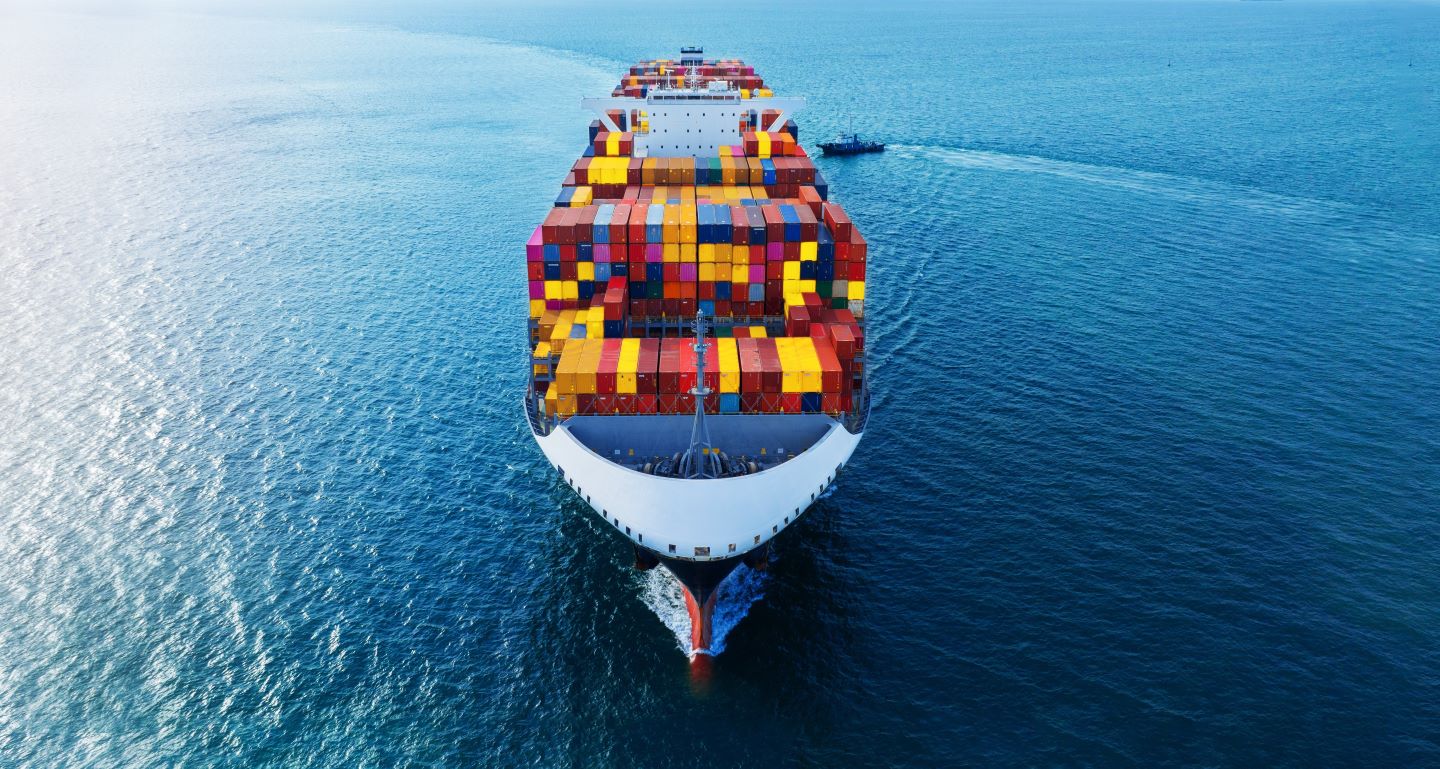 SiriusPoint International has forged a strategic partnership with Swedish company Nordic Marine Insurance to enhance its distribution profile and footprint across the globe.
Under the collaboration, the companies will focus on writing hull and machinery (H&M), yacht owners charter cancellation and marine delay sectors.
Established in 2012, Nordic Marine delivers niche insurance offerings for the global maritime sector.
Through its collaborations with key reinsurers, the company also delivers conventional marine coverage.
This deal is part of SiriusPoint's strategy to develop MGA collaborations based on compatibility with its risk appetite and underwriting capabilities.
SiriusPoint International president and CEO Rob Gibbs said: "MGA distribution is a core part of SiriusPoint International's growth strategy.
"We are delighted to have established a partnership with Nordic Marine, whose unrivalled and highly skilled underwriting expertise fits perfectly with our plans to grow the marine business across our international platform.
"It also aligns with our strategy to develop MGA partnerships based on risk appetite alignment and synergy with the company's underwriting expertise, vision and values.
The latest alliance is the second managing general agent (MGA) partnership to be executed by SiriusPoint under its MGA Centre of Excellence.
Unveiled in 2023, the centre aids in forging alliances with new MGA partners.
The marine team of the company collaborates with regional and international marine insurers and brokers to deliver offerings based on the risk appetites and coverage needs of its customers.
Its marine reinsurance offerings comprise liability resulting from maritime activity and coverage linked with goods shipment.
Nordic Marine Insurance managing director Dan Lennhammer said: "SiriusPoint's growing marine capabilities and capacity, combined with our highly niche marine underwriting knowledge and experience, will enable us to focus on providing customised insurance solutions in our core markets around the world."