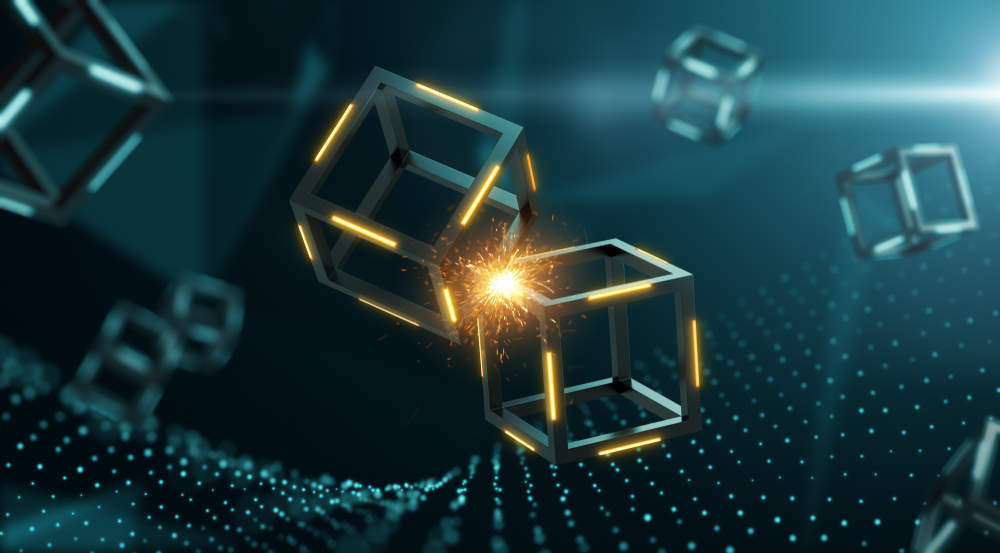 Sirius International Insurance Group has signed subscription agreements with affiliated funds of Gallatin Point Capital, The Carlyle Group, Centerbridge Partners, and Bain Capital Credit ahead of its merger with Easterly Acquisition.
Under the agreement, the investors have agreed to acquire Series B preference shares and common shares worth $213m in a private placement. The amount can also be reduced to $111m at Sirius' option.
In addition, the investors will receive warrants exercisable for five years after the issue date. The completion of the placement is subject to conclusion of the merger.
Sirius will use the placement proceeds to redeem outstanding Series A preference shares, while utilising the rest for general corporate purposes.
Sirius and Easterly have first announced their merger agreement in June this year. The deal will make Easterly a wholly-owned subsidiary of Sirius and convert Sirius into a publicly listed company.
The deal has now been amended by modifying the date on which the exchange ratio used to calculate the number of Sirius common shares to be issued in the deal is determined.
"Pursuant to the terms of the Merger Agreement, as amended, Easterly's common stock will be exchanged for Sirius Group's common shares at a value equal to 1.05x Sirius Group's diluted GAAP book value per share as of September 30, 2018 (the "Merger Price"), instead of as of June 30, 2018," Sirius said in a statement.
The transaction already secured the go-ahead from the companies' boards. It is expected to be completed in the fourth quarter of this year, subject to stockholder approval.