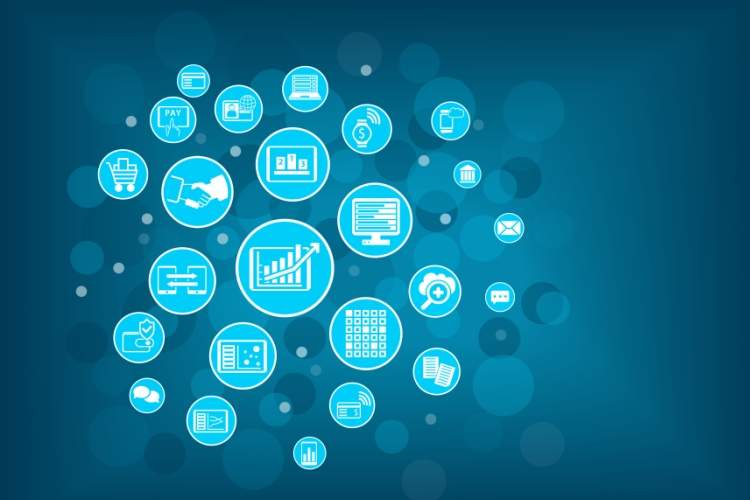 InsurTech Sherpa has raised $2.3m in funding from angel investors in order to change the way personal insurance is delivered.
Launching in the UK later this year, Sherpa will offer a personal insurance account providing its members with unbiased guidance and personalised insurance.
Implemented through a digital, mobile friendly interface, Sherpa said one account will cover a consumer's personal risks that is coupled with a simple solution for personal risk management.
Chris Kaye, CEO and co-founder of Sherpa, said: "We have completely re-thought the way insurance has worked for 100's of years."
He added: "To traditional insurers, you are just the sum of your policies. At Sherpa, we treat each of our members as a unique person whose risks change all the time."
Sherpa said its seed investors share their vision and commitment to changing the face of personal insurance.
Mehrdad Piroozram, an entrepreneur and Partner at InsurTech.vc, of his investment, said: "Our investment in Sherpa is an embodiment of our belief in amazing people doing audacious things. Sherpa has assembled a fantastic team of industry veterans. – it's the best team we have seen in InsurTech."