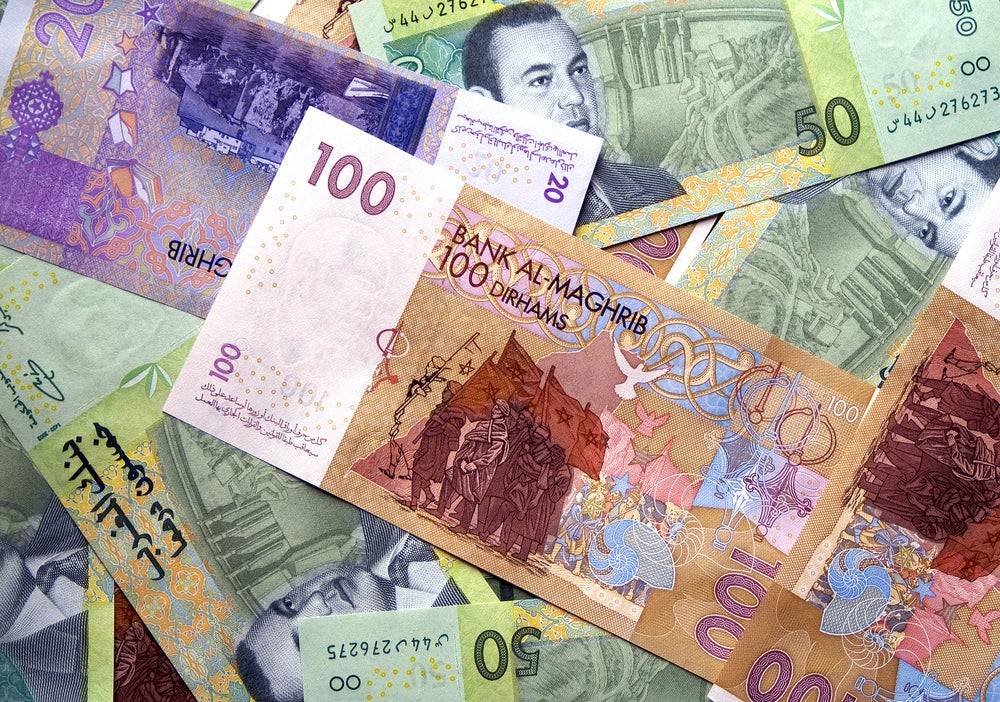 The upper house of the parliament of Morocco has passed Sharia-compliant insurance regulation to strengthen Islamic finance in the country.
The regulation will come into force after it is passed by the lower house of the Parliament.
The law governing the sharia-compliant insurance law, called Takaful, will enable banks and insurers to form Takaful subsidiaries and launch life and general insurance plans in the country.
Moroccan Association for Participatory Finance Professionals (AMFP) president Amaghdir told Reuters that Islamic banks have been providing uninsured real-estate and car loans so far.
But for Takaful insurers to thrive, said Amaghdir, there is a need for access to capital markets.
He requested the Moroccan Capital Market Authority (AMMC) to approve measures to facilitate Sharia-compliant investments by Takaful insurers.
"We need in Morocco a supreme financial services authority to ensure a better coordination between the different regulators: central bank, insurance regulator (ACAPS) and bourse regulator (AMMC) to speed up processes," Amaghdir added.
Morocco is one of the most advanced countries in North Africa in developing Islamic finance. In 2017, it permitted five Islamic banks and three windows to provide Sharia-compliant banking services.