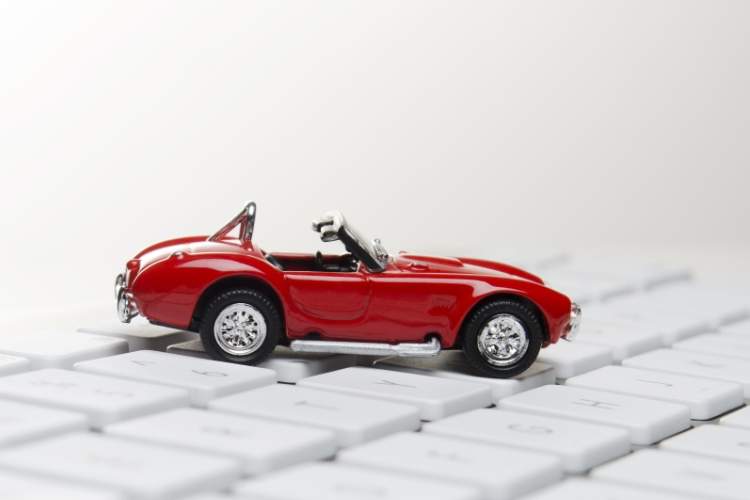 The police in Scotland have clamped down on uninsured drivers, ensuring that they are removed them from the country's roads.
To carry out the week-long initiative, the police teamed up with the Motor Insurers' Bureau (MIB).
The total number of uninsured drivers in the country is said to stand at 40,000.
According to MIB estimates, nearly 130 people are killed and over 26,000 left injured annually in the UK due to uninsured and hit and run drivers.
These uninsured and hit and run drivers are said to cost motorists £400m annually in insurance premiums.
Penalties for uninsured drivers include having their vehicle seized, six points on their licence, along with a £300 fine.
Police Scotland deputy head of road policing Louise Blakelock said: "Police Scotland work in partnership with the Motor Insurers Bureau throughout the year and tackling uninsured drivers continues to be a priority for us.
"During this campaign we will increase our focus, to not only detect, but hopefully deter motorists from driving with no insurance.
"The legislation is there to protect all road users and if a vehicle is driven without a valid insurance policy, in common with other road traffic offences, there is an obvious road safety risk, additionally the minimum fine for an insurance offence is £300 and 6 penalty points on their licence."