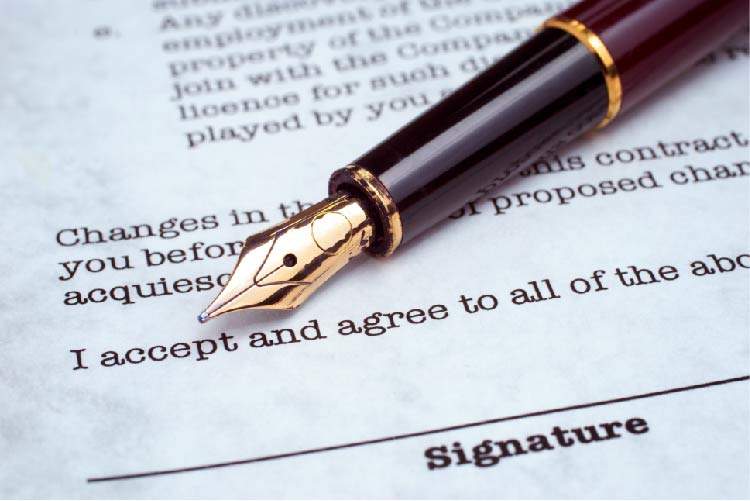 French reinsurance giant SCOR has completed the acquisition of 100% stake in Paris-based mutual life/health reinsurer MutRé.
SCOR owned a 33% stake in MutRé since the company was set up in 1998. The acquired entity was formed to serve the social economy in France and is a major player in the country's health reinsurance marketplace.
The deal, which was announced in July 2017, will have an accretive impact on SCOR's ROE and earnings per share.
SCOR said it expects the acquisition of MutRé to strengthen its life & health reinsurance offering to the French mutual insurance industry.
SCOR added that the takeover 'fully respects' its close historical relationships with mutual insurance partners.