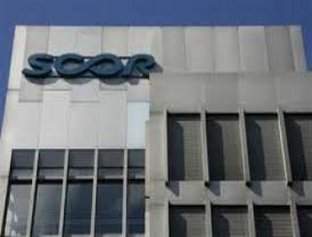 According to SCOR, the transaction will include the stock purchase of Generali US and its operating subsidiaries, including Generali USA Life Reassurance Company, which employs a staff of approximately 120 in Kansas City; and the recapture of the retrocession agreements between Generali USA and Generali.
Commenting on the agreement, SCOR SE chairman and CEO, Denis Kessler, said: "The acquisition of Generali US reinforces our leadership in the Life reinsurance market. The combination of SCOR Global Life Americas and Generali US will become the market leader in the US with a franchise focused on mortality risks.
"The transaction meets our strategic criteria and will be accretive for our shareholders whilst maintaining SCOR's overall solvency. Thanks to this acquisition, we continue to build on our acquisitions of Revios in 2006 and the mortality business of Transamerica Re in 2011, in order to provide the best possible product and service offering to our Life insurance clients worldwide," Kessler added.
The transaction, which is subject to regulatory approvals and other customary conditions, is expected to close in the second half of 2013.