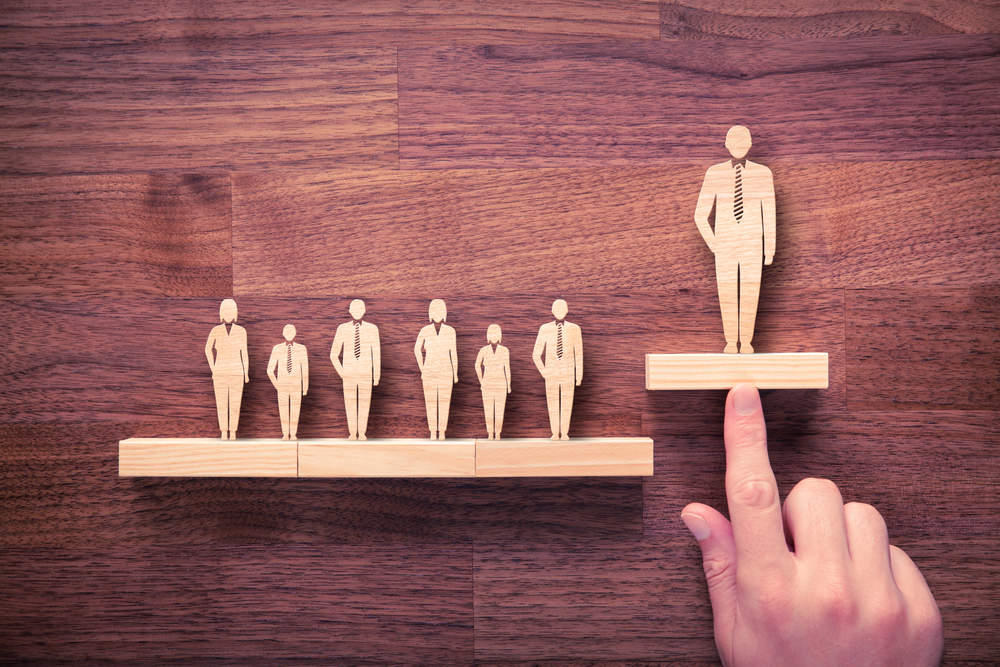 French reinsurer SCOR has announced several changes in its management structure. These include the appointment of Brona Magee as the new deputy CEO of SCOR Global Life (SGL), replacing Simon Pearson who will retire to pursue other interests.
Magee will assume the new responsibility on 5 September 2018. On the same date, Pearson will become the senior adviser to the SGL CEO.
As deputy CEO, Magee will be based in Dublin and manage the implementation of SGL's strategy across all regions as well as oversee client solutions.
Magee, who currently heads client solutions at SGL, will also become a member of the group's executive committee.
Pearson has held the role of deputy CEO at SGL since 2014, and also served as head of global markets.
Meanwhile, SCOR Global P&C has unveiled a new organisational structure. Under the new structure, the business will focus on three key segments, namely Reinsurance, Specialty Insurance and P&C Partners.
The Reinsurance business will be led by Jean-Paul Conoscente as CEO and Umberto Gavazzi as the deputy CEO.
The P&C Partners unit will be led by Sylvie Van Viet as the CEO. Vincent Foucart and Adrian Jones have been named as the deputy CEOs of this unit.
Foucart will manage alternative solutions and technical development, while Jones will be responsible for P&C ventures and strategic partnerships.
Laurent Rousseau has been appointed as the CEO of the Specialty Insurance segment. Rousseau also serves as the deputy CEO of SCOR Global P&C.
At the same time, SCOR management added Xavier Savigny as its new group head of human resources and transformation. His new responsibility includes improving the group's operational efficiency.
Michael Nguyen has been appointed as the group head of operations strategy and project office, with responsibility for managing the group's operations strategy from planning to execution.
Both Savigny and Nguyen will be based in Paris and will report to group COO Romain Launay.
SCOR chairman and CEO Denis Kessler said: "I am very pleased that Brona Magee is taking a leading role as Deputy CEO of SCOR Global Life and joining the Group's Executive Committee; she will be instrumental in continuing to advance the "Vision in Action" strategic plan.
"The nominations announced today underscore the depth and breadth of SCOR's internal talent and demonstrate our firm commitment to providing staff with continuous opportunities for growth and development."