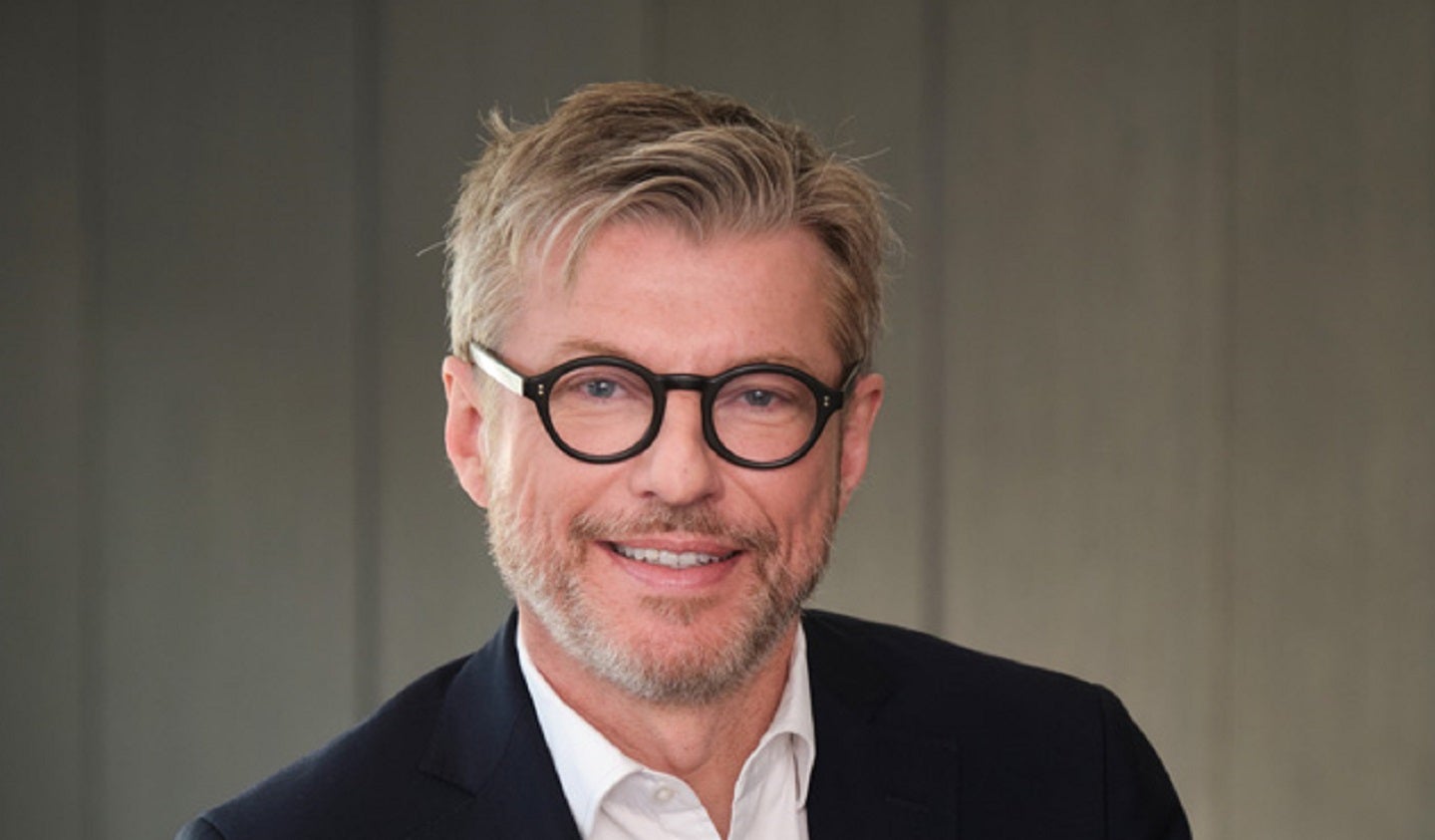 French reinsurer SCOR has appointed François de Varenne as its new group CFO and deputy chief executive officer (CEO).
Varenne served as SCOR interim CEO between 26 January 2023 and 30 April 2023. He is also an executive committee member of the company's investments, technology, transformation and group corporate finance.
Varenne will continue to carry out his earlier engagements and will oversee the company's financial management with immediate effect.
His appointment comes as SCOR's former CFO Ian Kelly has decided to exit the company to explore new professional prospects.
In 2005, Varenne joined SCOR as corporate finance and asset management director.
After joining SCOR, he held various positions such as group COO and SCOR Global Investments CEO, among others.
SCOR CEO Thierry Léger said: "I have decided to entrust François de Varenne with new and important responsibilities within the executive committee.
"François has successfully led the group on an interim basis over the past three months. He knows the company inside out and has a perfect grasp of the financial mechanisms of all our activities. I have every confidence in him to help me write this new chapter in SCOR's history.
"I would like to thank Ian Kelly for his contribution to the transformation of the Finance function, particularly during the transition to IFRS 17, and wish him every success in the next stage of his career."
In January, SCOR announced the appointment of Léger as its CEO. The appointment became effective on 1 May 2023.