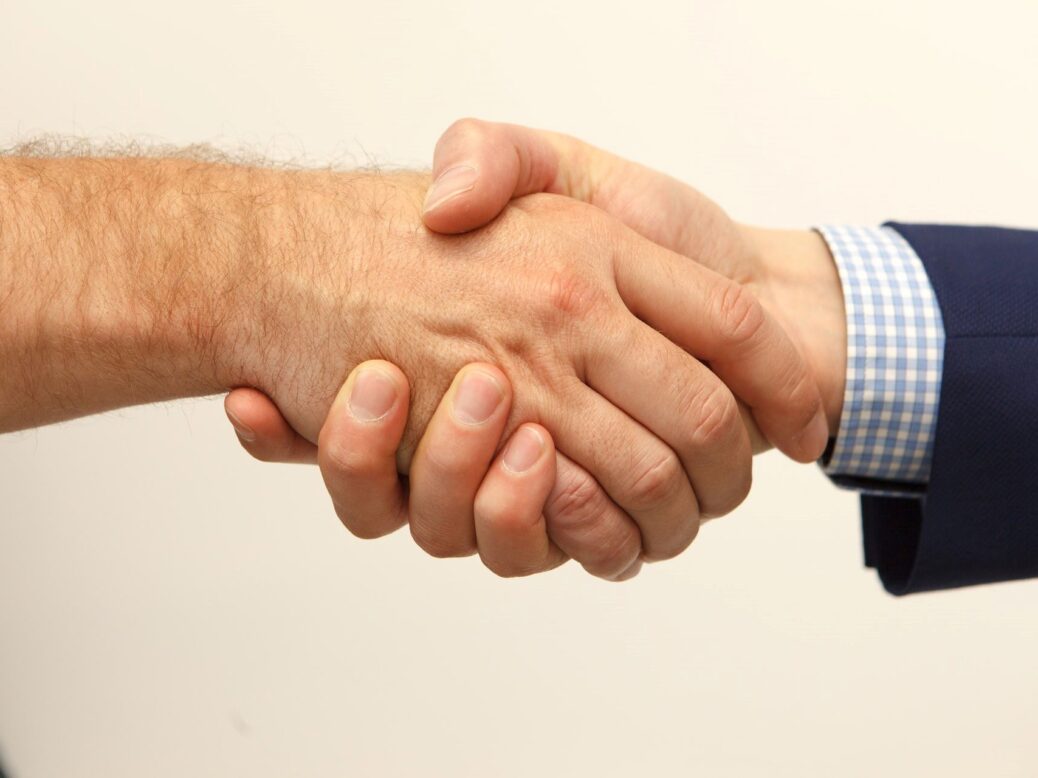 French reinsurance major SCOR and its unit ReMark have teamed up with Atidot to offer a solution, designed to increase in-force business value for life insurers.
The solution, which integrates Atidot's artificial intelligence and data modelling platform with ReMark's marketing know-how and consumer insight, is said to forecast policyholder behaviour more effectively.
This, in turn, will help in development of better marketing strategies for client retention, the companies said.
The new offering is customisable and is said to optimise policyholder coverage, enhance retention of existing policies, and increase the value of in-force business.
Atidot will score carrier data sets to identify policies while ReMark will then leverage this assessment to offer marketing campaigns for preventing lapses.
The offering covers tailored marketing and sales execution strategies along with insurer and agent-branded communications.
It can be adapted to "identify opportunities within a customer database for upselling and cross-selling".
Atidot CEO and founder Dror Katzav called the alliance a "win-win".
"Our predictive modelling is based on advanced data science and enriched data that creates a whole new level of engagement opportunities for customers and advisers," Katzav stated.
SCOR senior vice president and head of Knowledge Commercialisation Rick Pretty said: "This partnership reflects our commitment to foster solutions that add value to our clients, and to ensure that life insurance meets the needs of more consumers in a personalised and engaging way."
Recently, SCOR unveiled that the ongoing crisis in Ukraine will affect its results in the first quarter of this year.