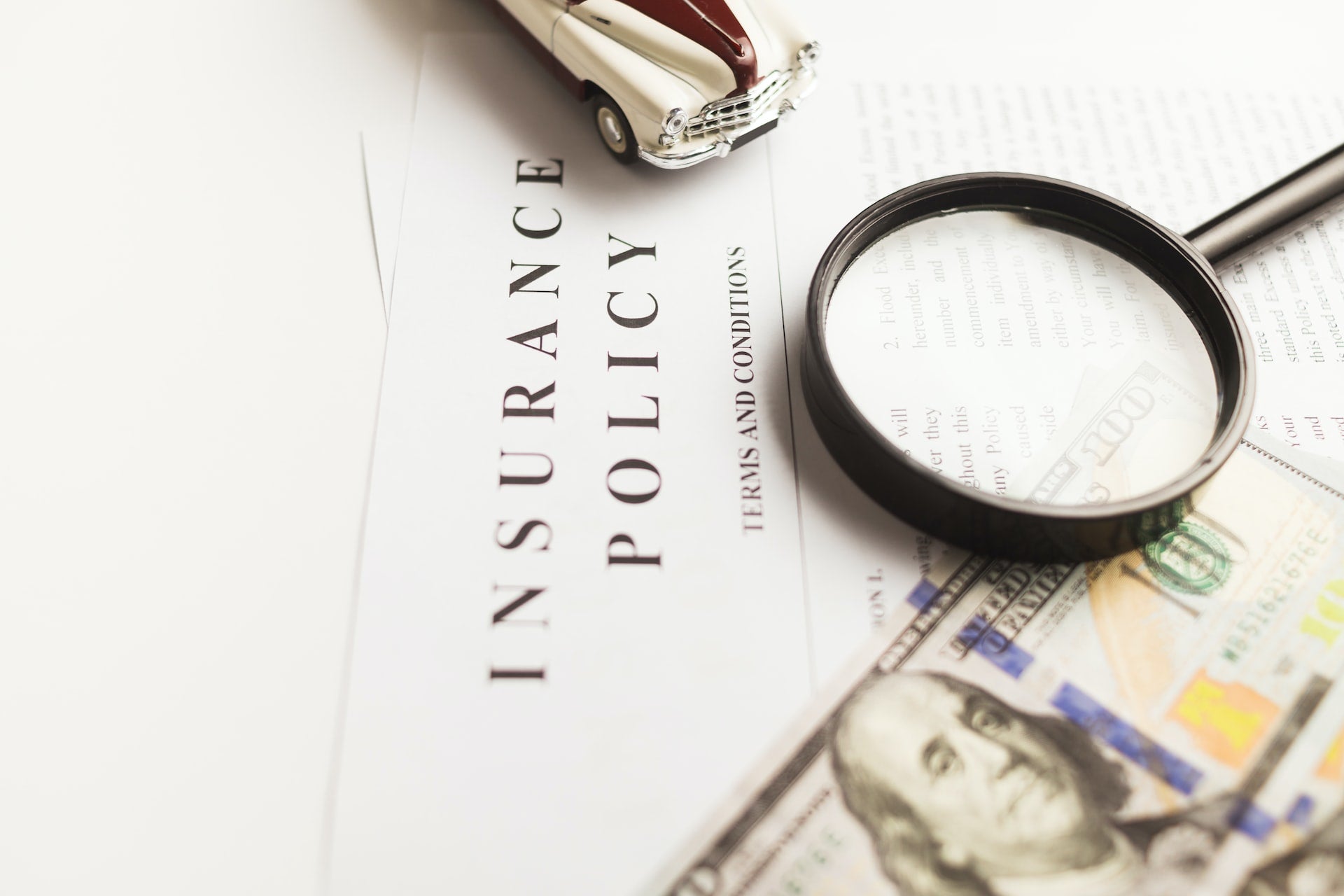 Government-backed State Bank of India (SBI) has asked field officers to refrain from mis-selling its insurance products to customers, reported the Economic Times, citing PTI. 
The development is in response to an order issued by the finance ministry against mis-selling.
In a letter to public sector banks, the Department of Financial Services (DFS) said that there had been an alarming rise in complaints about clients being pressured into purchasing insurance products.
"We are confident that the circles must be fully adhering to the best practices and need-based selling of insurance products, still there is an ongoing requirement of a strong emphasis and re-iteration of the zero-tolerance policy of bank towards any incident of mis-selling and forced selling to all operating functionaries," the bank said in a statement to all its chief general managers.
The bank instructed the field employees to make sure that the branches offer insurance products based on customer demand while strictly adhering to the Assessment of Suitability and Appropriateness Framework (ASAF).
According to the letter, the DFS stated that it had received complaints alleging that banks and life insurance businesses use deceptive and unethical methods to sell policies to bank customers.
In Tier II and III cities, there have been cases when life insurance plans were offered to clients over the age of 75.
Typically, bank branches promote the insurance products of their affiliated companies.
When customers apply for any type of loan or purchase a term deposit, insurance products are promoted to them.
To address this, the DFS had already published a circular, which suggested that banks should refrain from using 'restrictive' tactics to force customers to purchase insurance from a specific provider.